Sep. 26, 2022
|
9 a.m. - 8 p.m.
Add to Calendar
2022-09-26 12:44:30
2022-09-26 12:44:30
Title
Description
United States
City of Chandler
info@chandleraz.gov
America/Phoenix
public
Location
Sunset Library | 4930 W. Ray Road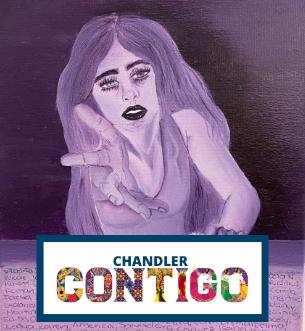 The Sunset Library is proud to present the Fall 2022 Corona del Sol Student Art Exhibit. Stop by the library to view Chandler Contingo celebration inspired artwork created by Corona del Sol's High School students.
The show is on display from Sept. 26 - Nov. 2.