Oct. 15, 2022
|
2 p.m. - 3 p.m.
Add to Calendar
2022-09-26 11:54:49
2022-09-26 11:54:49
Title
Description
United States
City of Chandler
info@chandleraz.gov
America/Phoenix
public
Location
Downtown Library | 22 S. Delaware St., Copper Room, 2nd Floor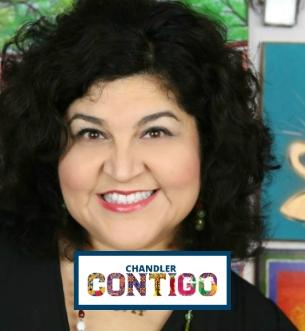 Come and experience a part of Mexican culture with this hands on program for teens and adults presented by the Crafty Chica. 

The Chandler Diversity, Equity & Inclusion Division's Chandler Contigo returns with a month-long program full of family and educational events and activities that honor and celebrate National Hispanic Heritage Month. The Chandler Public Library is excited to partner in a series of events available to the community!