Sep. 17, 2020
|
6 p.m. - 7:30 p.m.
Add to Calendar
2020-09-17 18:00:00
2020-09-17 19:30:00
Title
Description
United States
City of Chandler
info@chandleraz.gov
America/Phoenix
public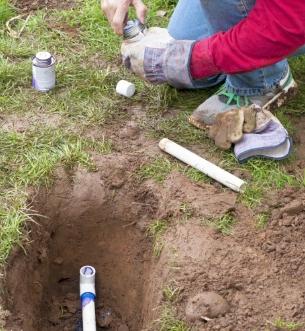 Fall is a great time to tune up your sprinkler & bubbler irrigation system. If your system is giving you trouble and you don't know why, this class will teach you how to troubleshoot and repair it like the pros.
The City of Chandler and Town of Queen Creek are partnering to offer a variety of virtual training workshops that will aid customers in cultivating landscapes that are water-wise, beautiful and low-maintenance. Each workshop is taught by an expert in their field.
Each class will be approximately 60 – 90 minutes long and will include time for Q & A's. All workshops/classes are FREE of charge to Chandler utility customers, but advanced registration is required. Once registered, you will receive reminders and links to helpful handouts for each class.