Chuck Wagon Cook-Off
Howdy folks! Get ready to take in the sights, smells and tastes of the Old West at the annual Chuck Wagon Cook-Off. Using historic cooking methods, authentic 1880s chuck wagon teams from across the West cook up five-course meals and faithfully recreate what it would have been like to live and dine on the range. Discover more about Arizona's diverse historical past through lively presentations and cooking demonstrations, unique hands-on activities and more. This free, family-friendly offers a one-of-a-kind Old West experience.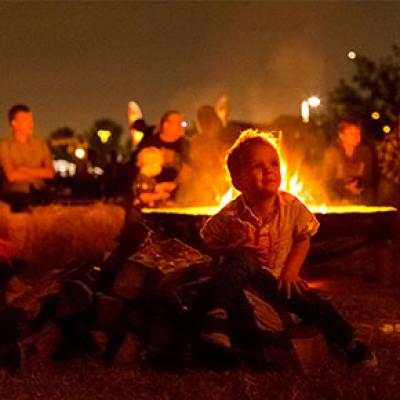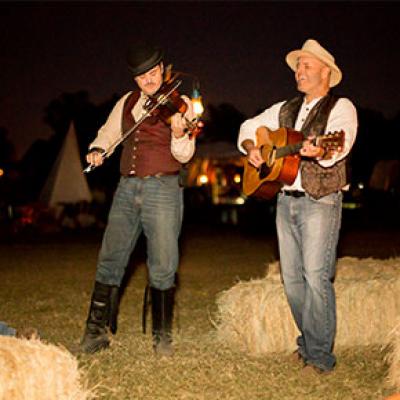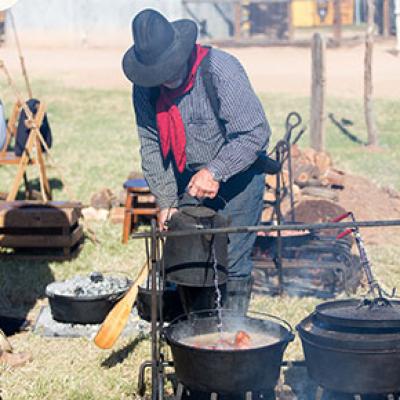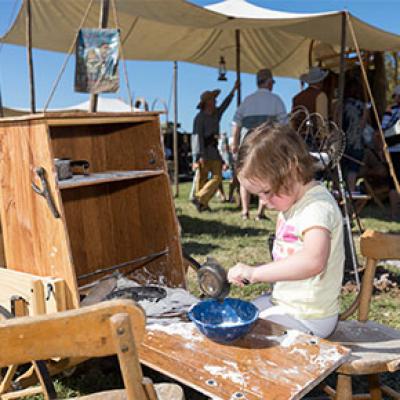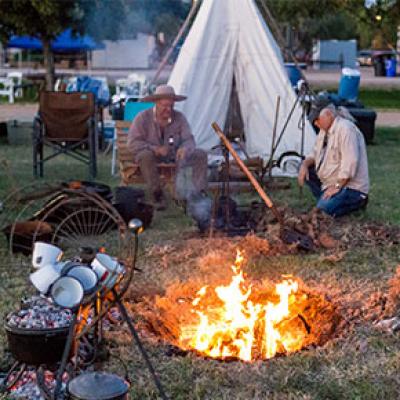 Chandler Sports Hall of Fame Induction Ceremony and Luncheon
Feb. 8, 2020 | 11 a.m.
Hamilton High School
3700 S Arizona Ave., Chandler, AZ 85248
Celebration Plaza
Located at Tumbleweed Park, Celebration Plaza honors service organizations and a select group of residents, living or deceased, for their civic leadership, public outreach, personal service and commitment to the community. Each year, the public can nominate up to two individuals and/ or organizations to be permanently recognized. Nominations for Celebration Plaza have closed. Thank you to everyone who submitted a person or organization worthy of recognition.
The City of Chandler honored Evangeline "Eva" Serrano with a posthumous induction into Celebration Plaza at Tumbleweed Park during a special ceremony Saturday, Jan. 5, 2019. Serrano, who passed away on April 30, 2017, was recognized for her contributions to the community over many decades and good works on behalf of the people of Chandler.

Celebration Plaza