This February, BASE, Chandler4Change, Chandler Men of Action, South Chandler Self-Help, and the City of Chandler are proud to present an extensive variety of events to celebrate the contributions and history of the Black community. 
The City of Chandler has been enriched by the contributions of its Black community and celebrates the achievements, important role and history of this community through a variety of events and exhibits all year long. Let's continue to work together to ensure Chandler is a place of equal rights and opportunity for all. For more information, be sure to visit Chandler Diversity.
The Langston Hughes Project  
5:30 p.m. Wednesday, Feb. 10 | Featuring Dr. Ron McCurdy
A multimedia virtual presentation of Langston Hughes' kaleidoscopic Jazz poem suite, "Ask Your Mama: 12 Moods for Jazz" in honor of Black History Month. The suite was Hughes' homage to the struggle for artistic and social freedom at home and abroad at the beginning of the 1960s. Renown music Professor and creator of the Langston Hughes Project, creator, Dr. Ron McCurdy, will share the vision of the Langston Hughes Project, and be available for a Q&A period after the free event. Sponsored by: Chandler-Gilbert Community College.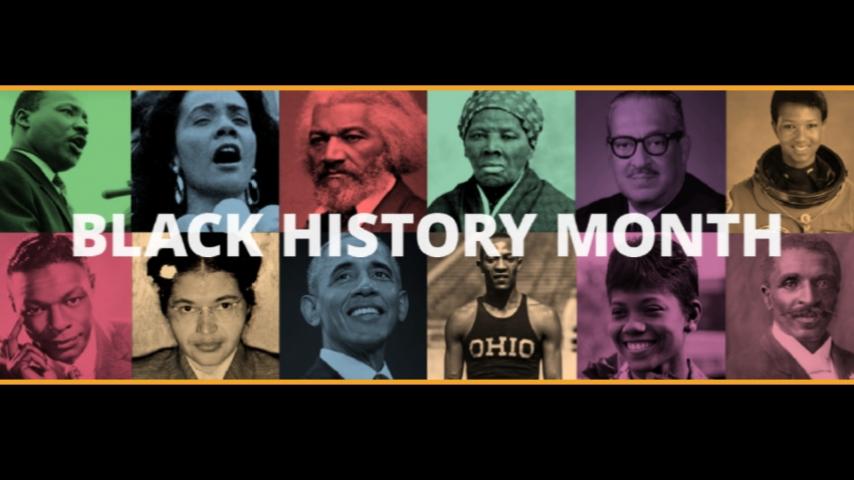 Events of Celebration
Events of Celebration Community partners: City of Chandler, Chandler Museum, Chandler Chamber of Commerce, Ready Set Go Foundation, Arizona Informant, East Valley NAACP, Phoenix Urban League YP, Jampak Neighborhood Blues and Grass, and with the special participation of local black historical honorees.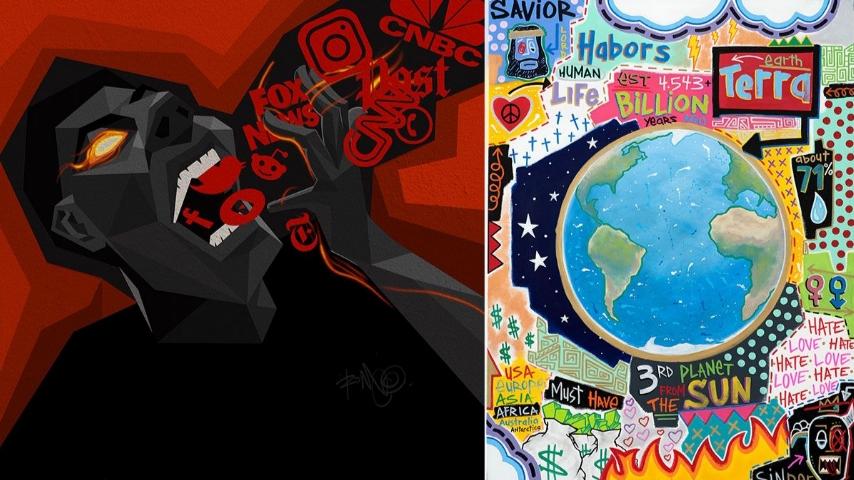 Out of Character
On Display at the Vision Gallery thru Feb. 20
When faced with a moral dilemma, do people act out of their core values or do they act uncharacteristically? If somebody commits a sin, is it entirely out of character for them, or is it a reflection of who they are at their core? In Out of Character, Jerome Fleming and Andre McCline's paintings pose these questions to the viewer. 
Image: (left) Jerome Fleming, Gula : gluttony, Acrylic on canvas, 2020; (right) Andre McCline, Battleground, Acrylic paint, oil marker and 3D fabric paint, 2017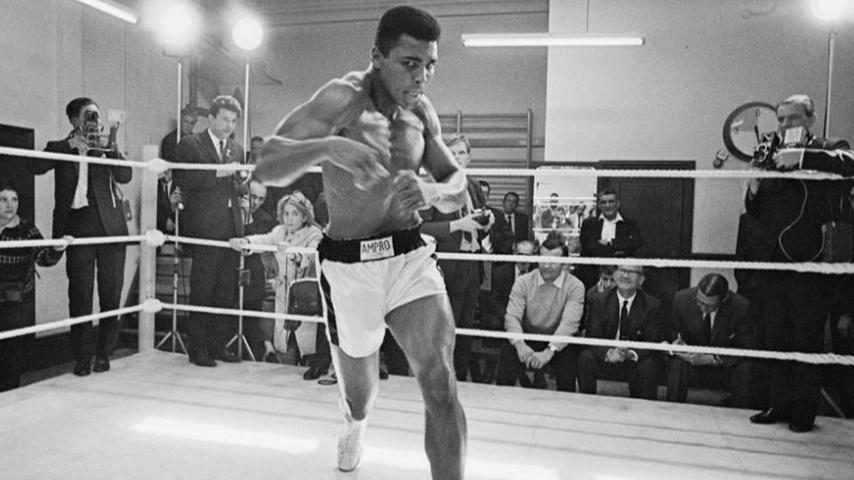 Bigger than Boxing: Zora Folley and the 1967 Heavyweight Title
Aug. 25, 2020 - Aug. 29, 2021 | Chandler Museum
March 22, 1967, Madison Square Garden, New York City. Two men face off in the ring for the Heavyweight Championship of the World. In the blue corner, the Champ, Muhammad Ali.  In the red corner, the Challenger from Chandler, Arizona, Zora Folley.

What follows is a fight at the crossroads of race, religion, sport, and the politics of the 1960s. Bigger than Boxing features the stories of these two boxers, the circumstances that weighed heavy on each man, and the fight that was a turning point in both of their careers.
Athletes in Action: A Sports History of Black Activism in Arizona
Dr. Matthew Whitaker
Saturday, Feb. 20 | 10:30 a.m. | Virtual Program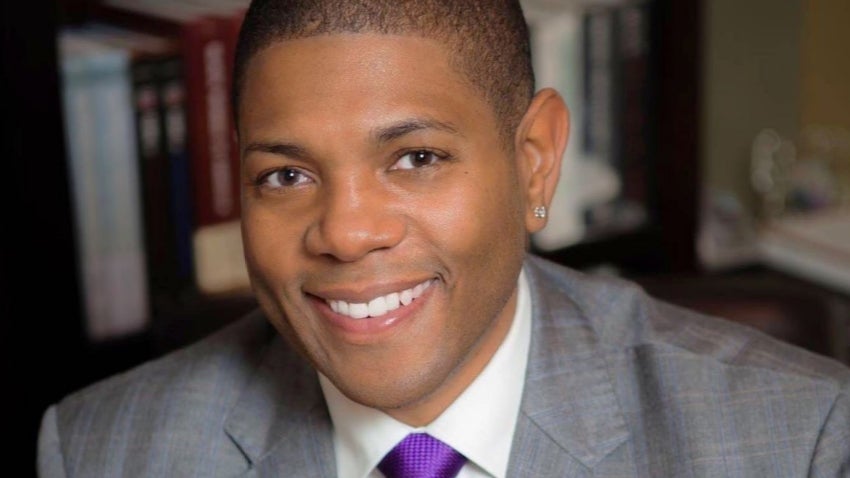 Join us online for the next Our Stories presentation, as Dr. Matthew Whitaker explores how Arizona's athletes have used their platform to seek and secure social, economic, and political justice for people of African descent. This talk coordinates with the exhibition Bigger than Boxing: Zora Folley and the 1967 Heavyweight Title on view at the Chandler Museum through Aug. 29, 2021.
Sportswriter, Steve Wulf, writes "the history of sports protests goes deep. Back, way back, on Jan. 13, 532 A.D., at the chariot races in Constantinople, rival drivers from the Blues and Greens teams asked the emperor Justinian to pardon two of their followers who had been condemned to die. His refusal led to the Nika Revolt, six weeks of rioting that resulted in the deaths of 30,000 people. So taking a knee during the national anthem isn't exactly unprecedented, or nearly as calamitous. Athletes in modern times have often been moved to protest conditions, to demonstrate that they are citizens of conscience by speaking truth to power."