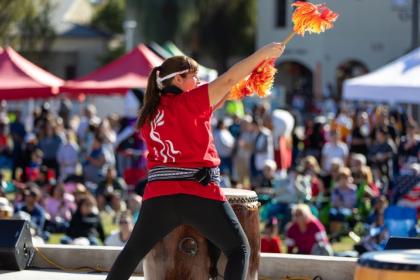 Celebrate Asian Culture and Heritage at the two-day Chandler Asian Festival. Enjoy food trucks, vendors, a Tea Garden, Beer Garden, and Asian Villages. There will also be cultural performances from Victoria VaLead, Kerwin, WaiTai, Mahasarakham University of Thailand, Justin Wallace, ERA K-pop dancers, Arizona Cambodian Dancers, Minh Thi, Serenity Dance, and more.
Attendees will be able to see the beautiful cultural costumes during the International Fashion Show as models representing Viet Nam, Philippines, Thai, Laos, Cambodia, Indian and Korea will proudly display traditional attire.
There will also be contests, martial arts demonstrations, and a scholarship award presentation.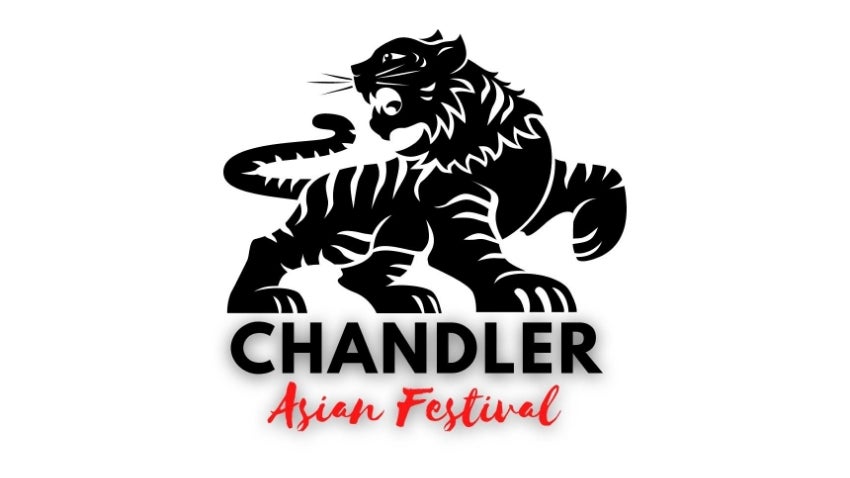 Oct. 29, 2022
12 - 10 p.m.
Free
Contact Us
Time
Performance
12 p.m.
Taekwondo
1 p.m.
Chandler Asian Festival Opening Ceremony
1:25 p.m.
Korean Traditional Performance
1:45 p.m.
Chinese Traditional Performance
2 p.m.
Guitar Performance
2:15 p.m.
Greeting from the Chandler Mayor, Kevin Hartke
2:30 p.m.
Chinese Opera Singing
2:45 p.m.
Thai Classical Dance with live music
3:15 p.m.
Bharatnatyam Indian Dance
3:25 p.m.
Japanese Cultural Performance
3:45 p.m.
Bharatanatyam Indian Classical Dance
4 p.m.
Bharatnatyam Indian Dance - Bandanene
4:15 p.m.
Dragon Dance
4:30 p.m.
Thai Classical Dance with live music
4:50 p.m.
Indian Community Performance: Singing & Dancing
5:30 p.m.
MCC k-pop Dance Performance
5:35 p.m.
Country Singer: Justin Wallace
5:45 p.m.
ERA K-pop Dance
6 p.m.
Traditional Cambodian Dance
6:15 p.m.
Serenity Dance Performance: Vietnamese Traditional Dance & Kpop Dances
6:20 p.m.
K-pop Dance performed by Serenity Dance
6:25 p.m.
Traditional Cambodian Dance
6:35 p.m.
Vietnamese Traditional Dances
6:45 p.m.

Taekwondo and KPOP Dance by the Project Shinobi
Martial Arts Stunt Team and the Arizona Kpop Dance Crew

7 p.m.
International Fashion Show
8:30 p.m.
Halloween Costume Contest
9 p.m.
Serenity Dance Performances: Vietnamese Traditional and Kpop Dances
9:15 p.m.
Contest Winner Announcement
9:30 p.m.
Band: Violin, Vocalist and Guitar by A3X