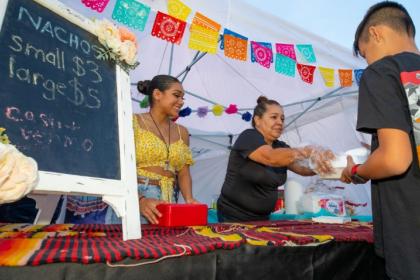 In partnership with Fortis Femina, the City of Chandler Diversity, Equity & Inclusion office will be kicking off Contigo, our celebration of Hispanic Heritage Month.
The kickoff event will feature live performances, a DJ, food trucks/booths, cultural merchandise, resources, free activities such as face painting, crafts, and more.
Admission is free and everyone is welcome.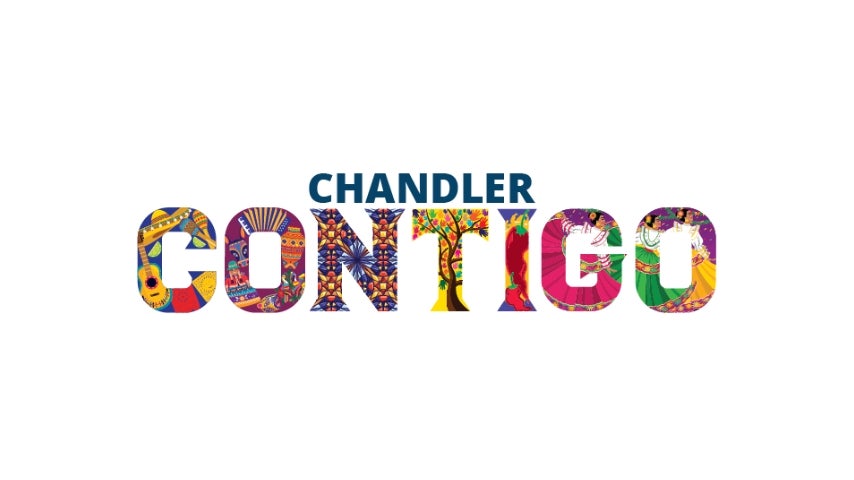 Sep. 17, 2022
5 - 9 p.m.
Chandler Community Center
Contact Us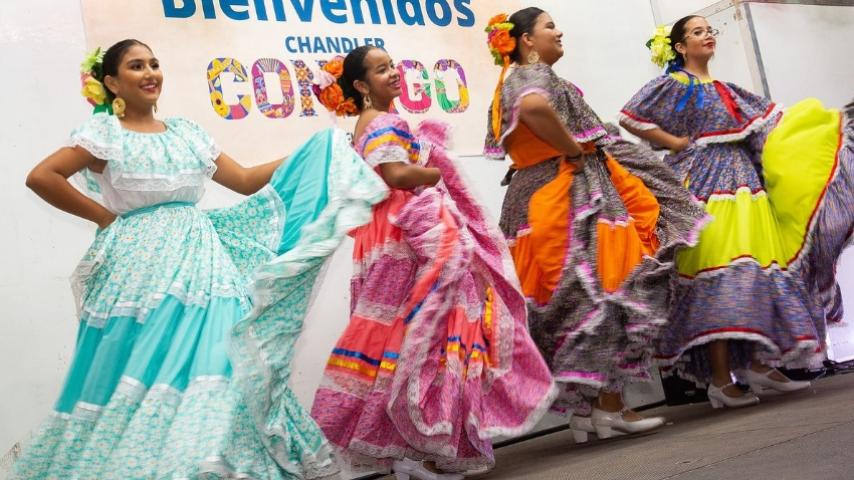 Galveston Festival
Sept. 30 | 5-9 p.m.
Galveston Elementary School
This festival is a celebration of Hispanic Heritage Month in our community. Join us on the campus of Galveston Elementary as we celebrate the history and future of the Hispanic community. This festival will feature live performances, raffle prizes, inflatables for kids, and resources for our community. Admission is free and everyone is welcome.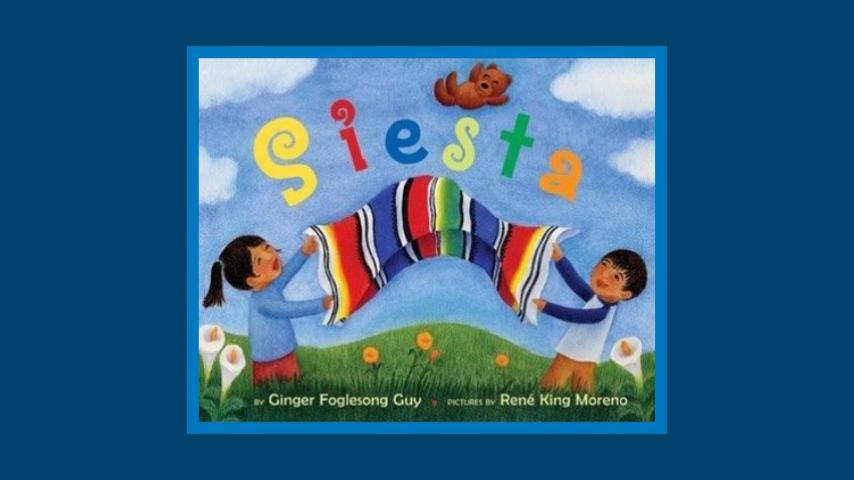 StoryWalk® - Siesta
Sept. 8 - Oct. 17 | 9 a.m. to 5 p.m.
Amberwood Park
Take a walk, read a book and have an adventure! As part of the Chandler Contigo celebration, your family can take a walk and explore the "Siesta"  StoryWalk® display at Amberwood Park through Oct. 17. Bring the kids to the park any day of the week to explore a picture book display for an interactive experience that will bring together the joy of reading, the importance of reading together, and the benefits of outdoor, physical activity.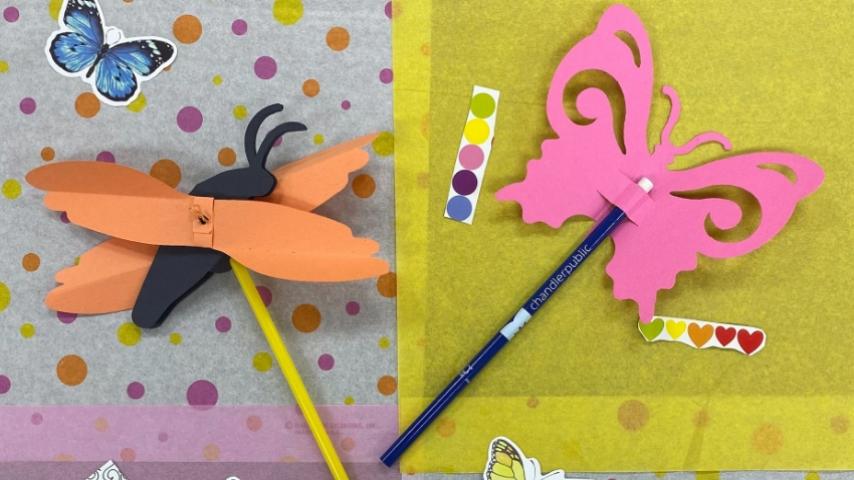 Grab & Go - All About Butterflies!
Sept. 16 | 9 a.m. to 8 p.m.
All four library branches
Stop by any of our four locations to pick up a Grab and Go Activity Kit filled with butterfly information and crafts. Make a butterfly finger puppet, create a butterfly pinwheel and receive your very own butterfly garden!  Explore all the library's resources and activities on butterflies and their connection to Mexico. While supplies last.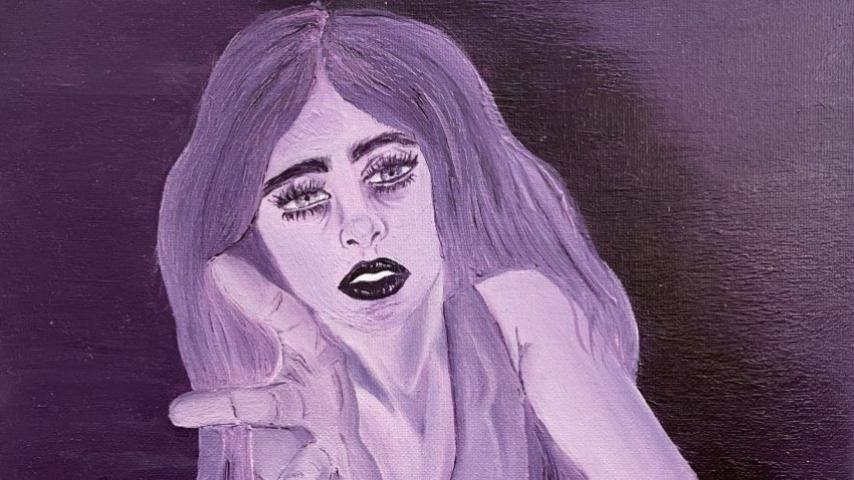 Corona del Sol Student Art Exhibit
Sept. 26 - Nov. 2 | 9 a.m. to 8 p.m.
Sunset Library
The Sunset Library is proud to present the Fall 2022 Corona del Sol Student Art Exhibit. Stop by the library to view Chandler Contingo celebration inspired artwork created by Corona del Sol's High School students.
The show is on display from Sept. 26 - Nov. 2.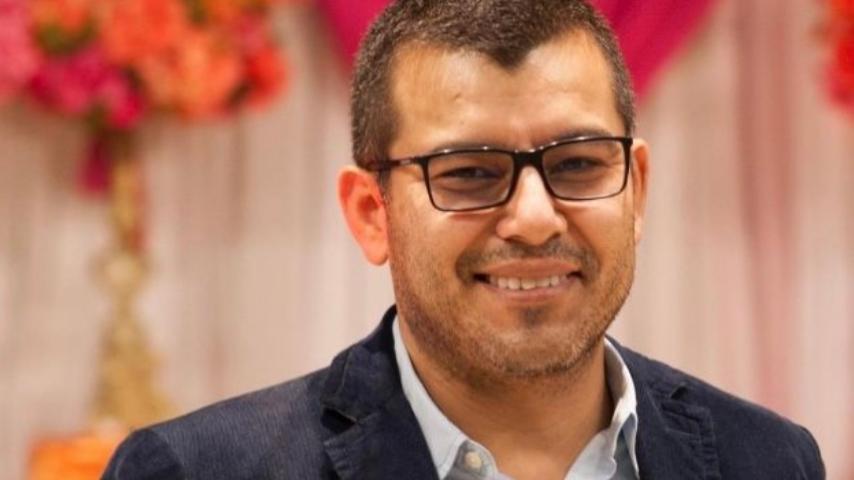 Salsa with DJ Leo
Oct. 1 | 2 - 3 p.m.
Hamilton Library
Celebrate Chandler Contigo with DJ Leo at Hamilton Library. He will be sharing his knowledge of Salsa dance history, instruments, and an introductory lesson to Salsa dancing. If you love music, join us! 
23rd Annual Mariachi and Folklórico
Oct. 1 | 7 p.m. | Chandler Center for the Arts
Experience the rich cultural history of Mexico through vibrant music and dance presented in partnership with C.A.L.L.E. de Arizona and Maestra Vanessa Ramirez. The annual event features GRAMMY Award-winning Mariachi Los Camperos and 16-member Mariachi Estrella de Mexico, along with a dazzling array of folklórico dancers from Ballet Folklórico Quetzalli-AZ.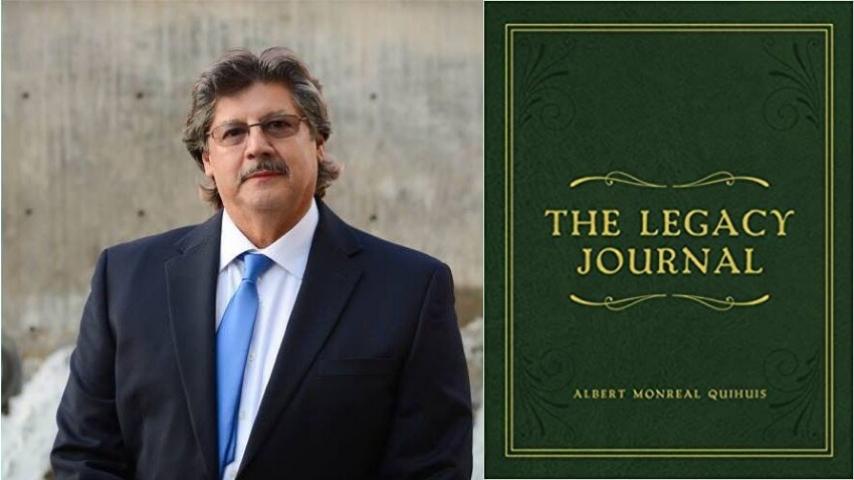 Treasure Map to Your Life and Legacy
Oct. 4 | 5 - 6 p.m. | Hamilton Library | Register
Oct. 12 | 6 -7 p.m. | Sunset Library | Register
Chandler author Albert Quihuis will be hosting an interactive presentation of his Legacy Journal. Follow the author while he shows you how to chart your own heritage and preserve your family's history.
Space is limited. Registration is required. Each registrant will receive a journal. Each registrant is also welcome to bring along a plus-one (journal not included). If you are bringing a plus-one, please only register for ONE person.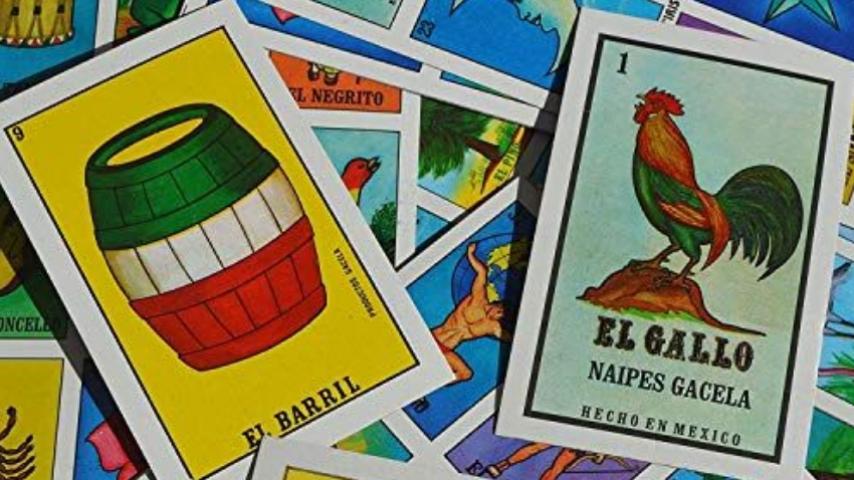 Family Lotería
Oct. 11 | 3 - 5 p.m. 
Downtown Library
Join us in a traditional Mexican game, Lotería, and try your luck! No Spanish skills needed, but you may end up learning your first Spanish words as you fill your Lotería card!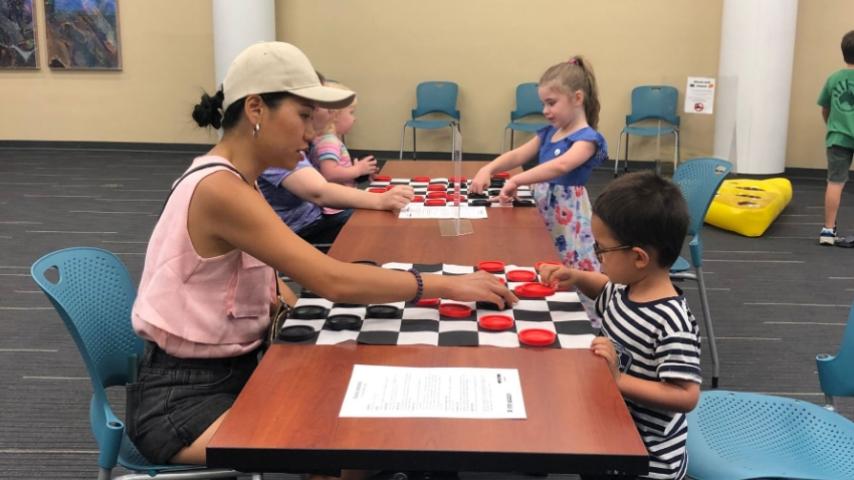 Game Day
Oct. 13 | 2 - 4 p.m. 
Downtown Library
Families- celebrate our Latino heritage by learning about and playing games from Latino cultures. This is a drop in program from 2 - 4 p.m.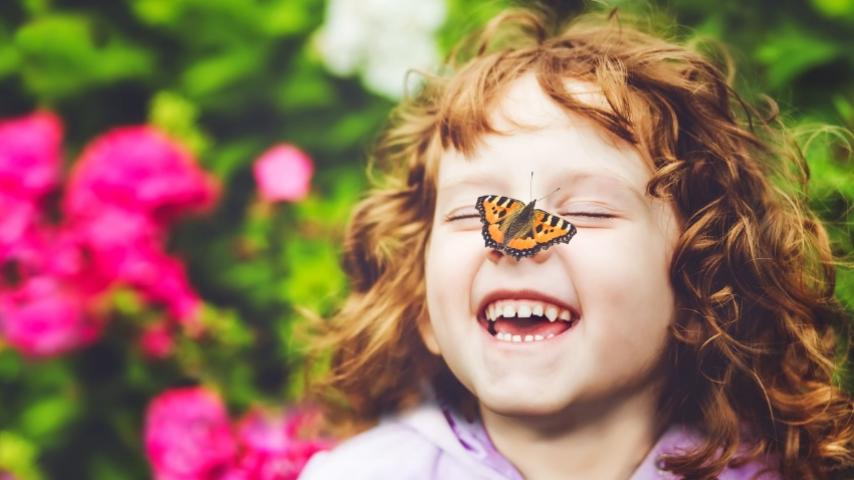 Butterfly ¡Fiesta!
Oct. 15 | 10 a.m. to 12 p.m. 
Desert Breeze Park
Learn about butterflies and their migration to Mexico through our StoryWalk® - Señorita Mariposa by Ben Gundersheimer, make a butterfly finger puppet and butterfly pinwheel, learn some Spanish during Bilingual Storytime, and be amazed by the Desert Botanical Garden, as you learn all about the metamorphosis of a butterfly.