It's easy being green! Honor Mother Nature every day and especially on Earth Day with a ton of eco-friendly activities. In pursuit of all things green, enjoy a fun-filled morning of live animal presentations, crafts, information booths promoting conversation and sustainable living.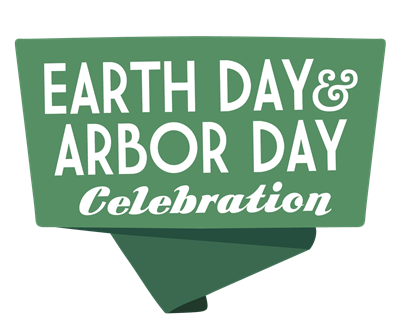 Canceled - Celebration returns April 2021
9 a.m. - noon
Environmental Education Center
Free Admission
In celebration of Earth Day and Arbor Day enjoy a free, family-friendly event to learn about easy and simple ways to live a more sustainable lifestyle. This year's event features hands-on activities, live animal presentations, and educational demonstrations highlighting the importance of Earth Day and much more.
Exercise your green thumb, enjoy special photo opportunities, commemorative giveaways and eco-friendly crafts
The EEC will remain open – normal business hours – during the event so the community can experience the latest exhibits in the lobby, including Nature Photo Contest entries and shop in the Owl's Nest Nature Store, which features a variety of eco-friendly products and nature-inspired books and toys. Attendees can also enjoy an array of food vendors, merchants, prize giveaways, and special outdoor activities.