Chandler honors past, present, and future military veterans from Chandler and the Southeast Valley with the completion of the Field of Honor Veterans Memorial. 
Parking and Shuttle Service
General parking is only available at Mesquite Groves Aquatic Center, 5901 S. Hillcrest Drive, with a shuttle service to Veterans Oasis Park.

Shuttle Service time: 4-6:30 p.m.

On-site parking is reserved for vehicles with disabled placards.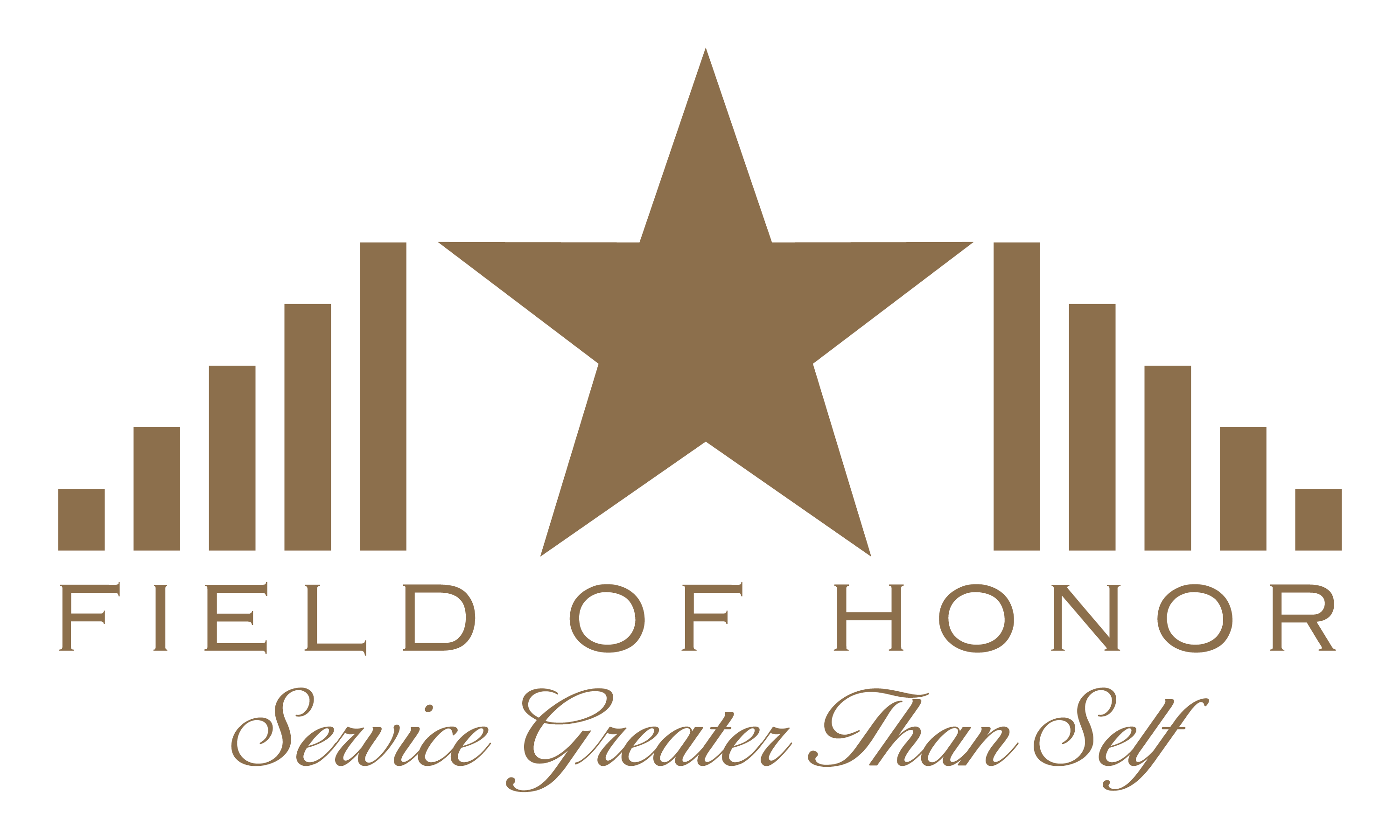 Nov. 11, 2021
5 p.m.
Free
Contact Us