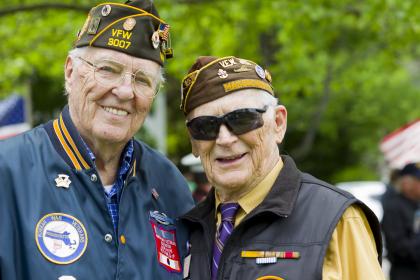 Let us serve you. Veterans, active, and retired military services members are invited to enjoy a morning of fellowship, appreciation, free haircuts, and information gathering from community resources.
Resources include:
Department of Veterans Affairs
Financial Assistance
Homelessness Housing Assistance
Employment & Education Services
PTSD Foundation
In-Home Care
Registration is limited to veterans and their spouses or one guest.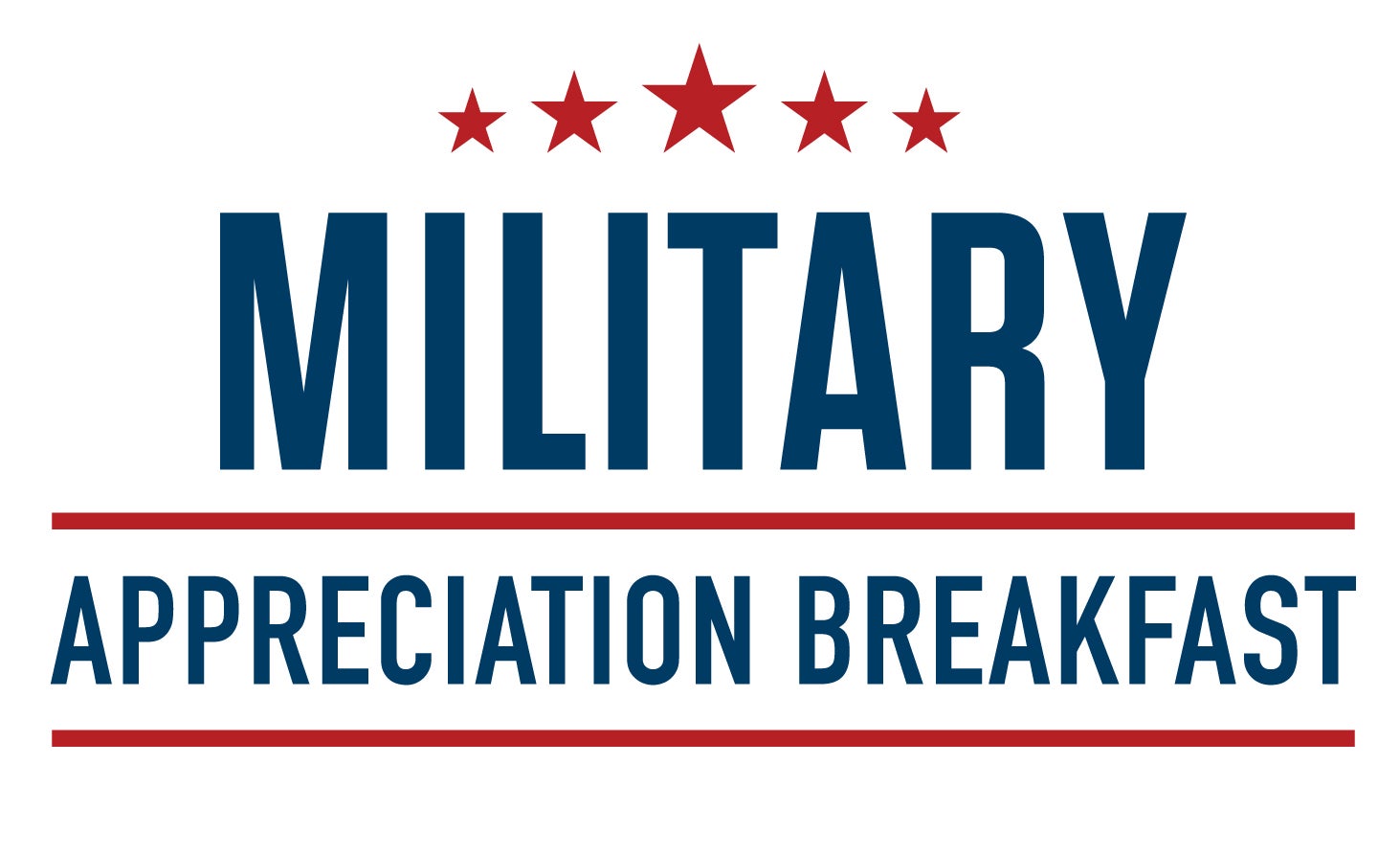 Nov. 5, 2021
8:30 - 10:30 a.m.
Chandler Community Center
Free
Contact Us