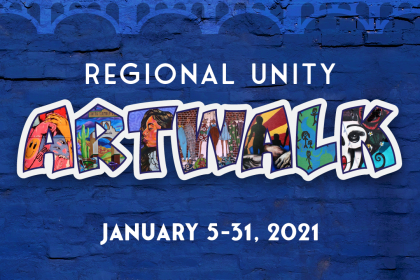 This year, for the 18th annual Regional Unity event, Valley cities and towns are coming together to host a "Unity ArtWalk: A Visual Journey of Diversity, Culture and Equity." Each city has compiled a list of signature art pieces, including murals, photos, performances and sculptures for the community to experience. The majority of the featured art is accessible without going indoors, so it's a safe activity to enjoy as a family outing, date night or even to escape your neighborhood to explore a nearby city.
While you're out on the town enjoying the art walk, stop by any one, or more, of the recommended restaurants (with carryout services available) along the way that is owned by People of Color. During this time, it's important to support local businesses. Be sure to try a different eatery and explore a new experience for your taste buds, too.
Participating cities and towns include Chandler, Gilbert, Guadalupe, Mesa, Phoenix, Scottsdale and Tempe.
Chandler's cultural art destinations and events include:
Serrano's Faith, Family, Food mural by Noe "Such Styles" Baez and his son Champ

Ghett'Yo Tacos Dia de los Muertos mural by Lalo Cota

Rosales Family Pioneer Fountain by Emanuel Martinez

Creative Expression Competition youth art winners' banners along Arizona Ave. from Frye to Pecos

The 26th Annual Chandler Multicultural Festival virtual performances and demonstrations 

Hum of the Desert, by Chandler resident and Chandler High School graduate Ariana Enriquez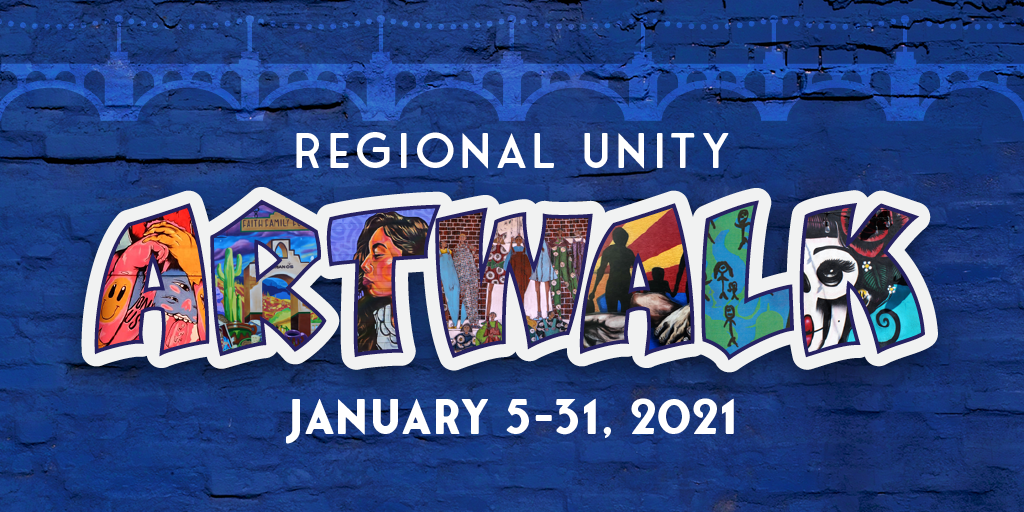 Jan. 5, 2021
8 a.m. - 10 p.m.
Contact Us