Every April, Downtown Chandler turns the spotlight on its jazz scene with the return of our annual Chandler Jazz Festival. In celebration of Jazz Appreciation Month, the two-day festival hosts a stellar lineup of local and national talent; spanning genres ranging from traditional and fusion rhythm to smooth jazz.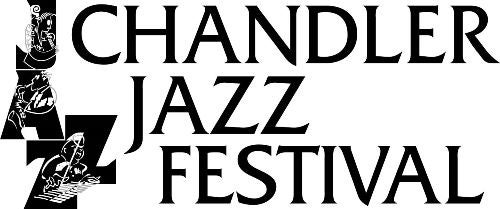 Friday, April 3 and Saturday, April 4
Dr. A.J. Chandler Park - Stage Plaza
178 E. Commonwealth Ave
Free Admission
21st Annual Jazz Festival Headliners
Listen out for live performances galore, libations and cuisine, art showcases and more as the Chandler Jazz Festival celebrates 21 years of All That Jazz. 
The free, family-friendly festival features 20 hours of live performances across a range of genres including blues, smooth jazz, and fusion rhythm. Gates open 30-minutes prior to the event each evening and festivalgoers are encouraged to bring blankets and lawn chairs to the outdoor concert. 
Though the festival boasts Arizona's best blues and jazz music, there are also plenty of other ways you can enjoy yourself. 
Vendor Opportunities
Equal parts Art Walk and street bazaar, the Chandler Jazz Festival presents an exciting opportunity for artists, makers, and vendors to intermingle with festival-goers and music lovers. The 21st annual festival is currently accepting vendor applications. For complete details, including vendor fees, please refer to the information sheet and application form.
ADA Accessibility
The City of Chandler welcomes participation from all of its citizens. To request an accommodation due to a disability please allow at five (5) days prior to the scheduled event. Contact the City's Special Event Coordinator at 480-782-2665 (or 711 via AZ Relay Service) or special.events@chandleraz.gov.