Dec. 3, 2019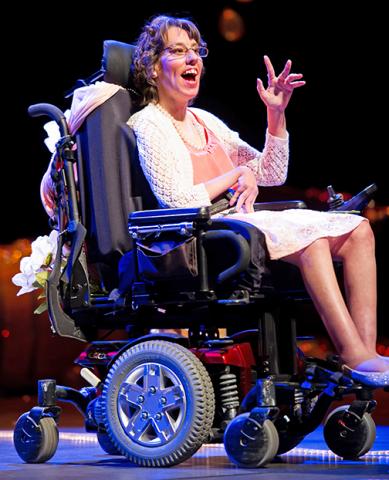 Celebrating Students, Educators and Volunteers with Disabilities
Today, Tuesday, Dec. 3, is National Disability Day, a special time to celebrate the achievements and contributions of people with disability, while increasing public awareness, understanding, and acceptance.
In the spirit of the day, the Mayor's Committee for People with Disabilities is opening nominations for their annual winter Disability Awareness Awards, which celebrate the contributions of students excelling with disabilities and the educators and volunteers committed to improving their lifelong success.
Applications for Chandler's 29th annual Disability Awareness Awards are due by Monday, Feb. 10, and available online at chandleraz.gov/therapeutic. Nominations are being accepted in the following categories:
Student of the Year

: Recognizes a student with a disability who has excelled beyond his or her apparent limitations

Volunteer of the Year

: Recognizes an individual who has demonstrated consistent and outstanding volunteer service to people with disabilities

Habilitator/Educator of the Year

: Recognizes an individual who has worked in the field of training or educating people with disabilities
A complete nomination packet includes the official nomination form and supplemental details that describe the specific accomplishments and contributions that qualify the nominee for the award. Specific guidelines are available online with the nomination form.
Selected recipients will be honored by Chandler Mayor Kevin Hartke and City Council during the February 2020 Council Study Session.
For more information about the awards or the nomination process, email collette.prather@chandleraz.gov or call 480-782-2709.