March 29, 2023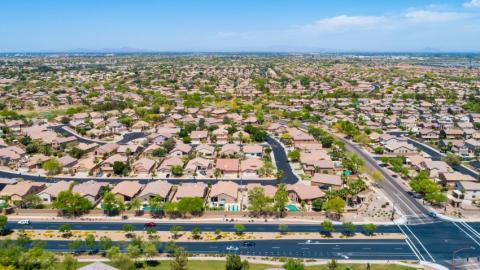 CHANDLER, Ariz. – The Chandler City Council recently introduced amendments to the City's short-term rental ordinance that incorporate provisions authorized by state statute. The effective date of the amended ordinance will be Aug. 1, 2023, to allow time for community notification and implementation of administrative processes.
The amendments to the ordinance require owners/operators of short-term rental properties to obtain a license from the City of Chandler, subject to civil penalties for failure to apply for one within 30 days of receiving a written notice of violation.
The ordinance prohibits short-term rental properties from being occupied for nonresidential uses. It also includes provisions for owners/operators of short-term rentals to notify adjacent residential properties, display emergency contact information and respond to complaints received by the police department.  
The City Council will consider final adoption of the ordinance during the next meeting of the Chandler City Council, which will be at 6 p.m. Thursday, April 13. Council meetings are aired live, as well as replayed on the Chandler Channel - Cable Channel 11 and streamed online - select on Public Meeting Archive.
For official meeting results and minutes for each City Council meeting, visit Meetings and Agendas.