July 18, 2022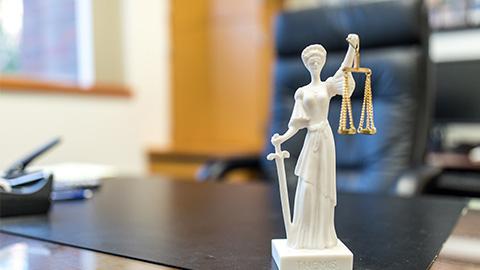 CHANDLER, Ariz. – Beginning this month, the Chandler Municipal Court has extended its customer service options by offering litigants the ability to chat online with a court clerk. 
During normal business hours, litigants can access the Court's website and use the chat function to communicate directly with a court clerk.  After hours, the chat function is programmed to answer commonly asked questions, providing more convenience and service 24 hours a day, seven days a week. 
The chat function can be accessed by clicking on "Live Chat" in the bottom right corner of the Chandler Municipal Court webpage.
"Providing additional resources, such as the online chat option, aligns with the Court's mission to increase access to justice and court services," said Presiding Judge Alicia Skupin. "We continue to explore ways to enhance and simplify interactions with court-users to better serve our community." 
The Chandler Municipal Court processes an average of 3,400 telephone calls per month, with a wait time of less than 30 seconds, and welcomes more than 4,000 visitors to the courthouse each month.  The online chat function adds an additional dimension to the Court's customer service, making it easier to the community to access information and have questions answered.   
Media contact:
Toni Smith
City of Chandler, Communications Manager
480-782-2701