Dec. 28, 2020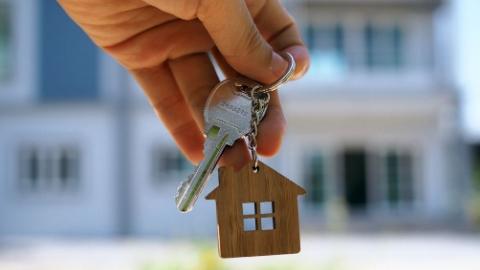 Chandler's Housing and Redevelopment Division is currently seeking new landlords willing to participate in the City's Housing Choice Voucher (HCV, otherwise known as Section 8) program. Chandler currently has more than 100 families with vouchers searching for housing and it is becoming increasingly difficult to find low- to moderate-income housing within city limits.  
In an effort to increase inventory, the City has created a new incentive program called the "Increasing Rental Opportunities in Chandler" (I-ROC) for new landlords that provide rental opportunities for families participating in the HCV program. For each property rented, the landlord will receive a $400 sign-on incentive. Former landlords also may qualify if they have not been active in Chandler's HCV program for at least six months.
There are several benefits to participating in the HCV program, including steady monthly cash flow, payment stability (tenants pay 30 to 40% of their income towards rent and utilities, while Chandler Housing pays the remainder directly to the landlord), tenant stability and more.
For more information on becoming a landlord, including a complete list of benefits, or to download an application for the I-ROC program, visit Chandler Landlords. Interested landlords also may contact Lilia Gonzalez with Chandler Housing at 480-782-3248 to address any specific questions.

Media contact:        
Stephanie Romero
City of Chandler, Public Information Officer
480-782-2231