Feb. 24, 2023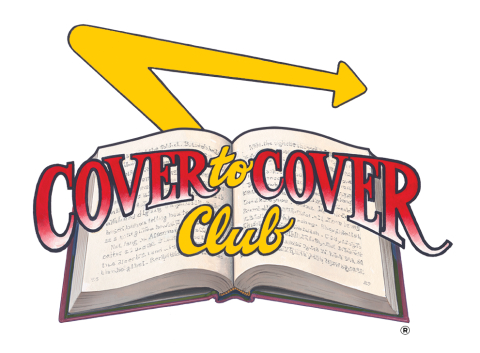 CHANDLER, Ariz. – Chandler Public Library's (CPL) yearly In-N-Out Burger® Cover to Cover Club is back! From March 4 through April 15, children ages 4 to 12 are invited to participate in the Library's spring reading program.
Once a young reader has read five books, they receive an Achievement Award, redeemable for a free hamburger or cheeseburger at any In-N-Out location. Participants are eligible to earn up to three certificates.
"Adults know that reading is its own reward. But sometimes, children do need a little extra motivation to get started with reading until they develop an interest in doing it for its own sake," said CPL Program Coordinator Jean Reynolds. "The Cover to Cover Club is a great way to instill the love of literacy at a young age and celebrate a child's efforts."
Children receive a reading log at the time of registration to keep track of the books they read. A parent or guardian must sign the reading log after every five books read. If children are unable to read themselves, an adult may read books to them. Sign-up at any of the Library's four branches; participants should claim their Achievement Award at the same library where they registered.
CPL's many personalized services make it easy for readers to find their next read and qualify for their Achievement Award. Participants are encouraged to take advantage of the Library's Bag of Books program, enlisting the help of the Library to create take-home bags of books recommended for their age group and interests. Young readers will receive 20 books and 10 books for teens and adults. Once bags are filled, they are available for pick-up at your desired branch.
In-N-Out Burger provides the Cover to Cover program to public libraries annually, with the hope that by encouraging children to read through positive incentives, they will develop a lifelong love for reading. Chandler Public Library has partnered with the burger chain for several years to offer this spring reading challenge to the community.
For more information, call the Chandler Public Library at 480-782-2800.
Media Contact:
Tiffanie Hawkins
Marketing & Communications Coordinator
480-782-2910