March 30, 2022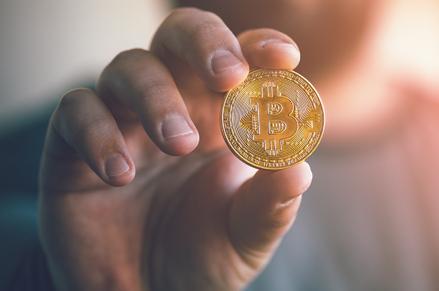 CHANDLER, Ariz - The City of Chandler now offers cryptocurrency as a payment option for Chandler residents to pay their utility bills. Customers who have Bitcoin, Ethereum, or Litecoin connected to their PayPal account can use their cryptocurrency when making a utility bill payment.  
By selecting PayPal as the payment option, the crypto option will automatically display as a payment method in PayPal Checkout if there is a sufficient balance of cryptocurrency to cover the payment amount. Customers should log into their account  to pay using cryptocurrency.
The option began being offered in March, following research by the City to determine if it was a feasible option for its customers. Chandler determined that the best option was to use a third-party payment processor and reached out to Invoice Cloud, its current payment partner for online utility bill payments. Invoice Cloud was able to initiate the additional payment option in its system. Dawn Lang, the City's Deputy City Manager and Chief Financial Officer explains, "They handle the conversion of the cryptocurrency payment, and send the City the value of the payment in dollars, thereby eliminating any market volatility risk for Chandler."
Chandler is believed to be one of the first valley cities to offer cryptocurrency as a payment option. City Councilmember Mark Stewart has been an advocate for providing cryptocurrency payment options for Chandler residents. He says, "It's about customer service for our residents. Digital currency and blockchain is advancing quickly, and as the Community of Innovation, we feel it is important to be on the forefront of this technology and offer it to our residents as a payment method for utility payments and other fees."
For any questions about the payment option, or any other questions about paying your utility bill, contact customer service at 480-782-2280.
Media contact:          
Jennifer Honea
Public Information Officer
480-782-2228