July 18, 2023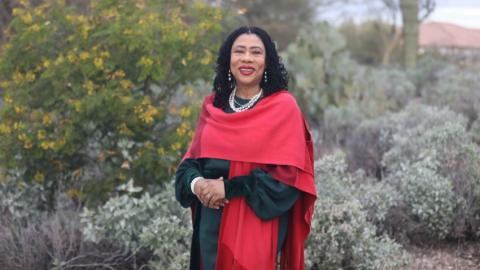 CHANDLER, Ariz. – Chandler Councilmember Christine Ellis is now serving on the Maricopa Association of Governments (MAG) Human Services and Community Initiatives Committee, which makes policy recommendations to improve the state of human services in the region. 
"I am honored to bring more than 20 years of experience and insights to this important regional committee," said Councilmember Ellis. "The work must be done to impact the people who are in need of our help not only in Chandler, but across the entire Valley."
The committee uses data-driven research to identify the demand for human services throughout the region. It then uses that information to determine what policy changes are necessary to meet those needs. 
Councilmember Ellis also serves on the MAG Regional Domestic Violence Council, the National League of Cities (NLC) Women in Municipal Government and the National Black Caucus. She co-founded Oppression Healing Ministry and is a For Our City committee member. 
Media contact:
Melissa Quillard
Mayor & Council Communications Manager
480-782-2222