July 12, 2023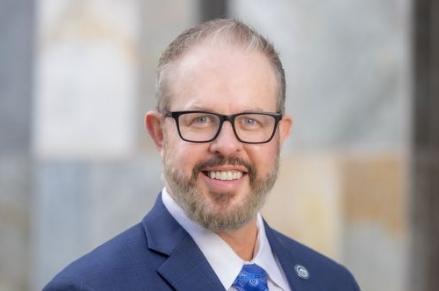 Chandler, Ariz. – Chandler Councilmember Mark Stewart will serve on the CeCe's Hope Center Board of Directors, an organization committed to aiding young people across the Valley who are victims of human trafficking. 
"CeCe's Hope plays a critical role in helping these young victims to heal," said Councilmember Stewart. "As a member of the Board, I will do everything I can to bring awareness and resources to the organization so that work continues. Sex trafficking is a growing problem that affects kids of all ages, races, genders, nationalities and socio-economic status. CeCe's Hope is a beacon of light to those who are emerging from a very dark world." 
Board members are tasked acting as ambassadors for CeCe's Hope Center, leading projects and ensuring the fiscal soundness of the organization. 
Councilmember Stewart currently serves as Chairman of the Maricopa Association of Governments Human Services and Community Initiatives Committee and on the East Valley Partnership Board of Directors. He has been serving on the Council since January 2017. 
About CeCe's Hope Center
CeCe's Hope Center was founded in 2017 with the mission of bridging the gap in critical services for women, ages 18-24, who are survivors of human trafficking and require services and support on their road to recovery. To maximize success and make the most efficient use of scarce resources, CeCe's Hope Center is committed to partnering and collaborating with community stakeholders to meet the needs of the population served. Learn more at CeCe's Hope Center. 
Media contact:
Melissa Quillard
Mayor & Council Communications Manager
480-782-2222