March 2, 2021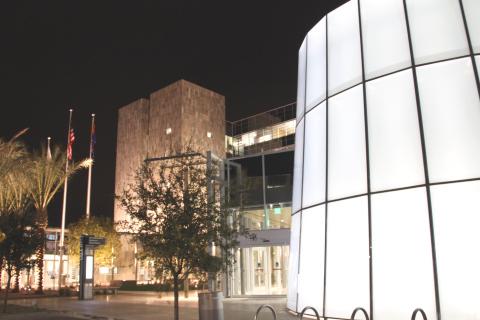 The City of Chandler will launch a weeklong campaign from March 5-11,  to gain more insight and provide residents with another opportunity to share their thoughts on trending topics that could impact how budget dollars are allocated for the next fiscal year.
As part of its annual budgeting process, City staff obtained feedback regarding various City functions and services through a Resident Feedback Survey last November. Those results have been analyzed and the top trending topics of interest from residents were identified as:
Chandler Amenities

Parks and Facilities

Crime Prevention

More Transit Options

Environmental Sustainability

Bike and Pedestrian Improvements

Multi-Family Development
Every day from March 5–11, one of these trending topics will be featured in a one-minute video hosted by a member of the City Council. The videos will be available on the City's social media platforms and at the City's Budget section on the website. Residents will then be given an opportunity to provide additional comments on each of these trending topics via an online feedback form.
Once the campaign is complete, all of the comments will be reviewed and provided to the City Council to assist them in making final budget decisions.
Media contact:
Jennifer Honea
Public Information Officer
City of Chandler
480-782-2228