Aug. 31, 2022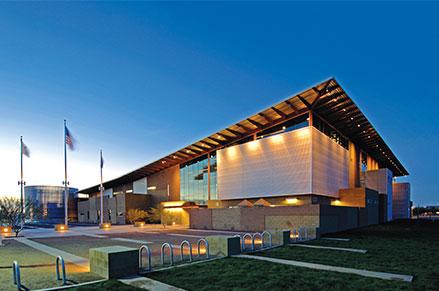 CHANDLER, Ariz. – Mark your calendar for Tuesday, Sept. 13, as Chandler Mayor Kevin Hartke and the City's Neighborhood Advisory Committee host the annual HOA Roundtable event. Join Mayor Hartke and fellow HOA members from 5-7 p.m. at the Tumbleweed Recreation Center, Cotton Room, 745 E. Germann Road.
This free community event will educate residents who live in a homeowners/community association, as well as engage attendees about the experiences and challenges they face within their own HOA. Chandler's Code Enforcement staff also will be available for residents to ask questions related to HOAs and the City Code. 
Beth Mulcahy, Esq. of Mulcahy Law Firm, P.C., will be the featured presenter and discuss the following timely topics:
2022 Legislative update

Recent Arizona Supreme Court ruling (Kalway v. Calabria)

Tips for how an association can successfully manage inflation

Rental properties including short-term rentals

Community safety and carefully handling dangerous residents/owners

Spike in delinquencies

Water rights

Political activity and political signs
Residents are encouraged to register online at Mayor's HOA Roundtable.
For more information, or questions about the HOA Roundtable, contact Priscilla Quintana at 480-782-4348.


Media contact:          
Stephanie Romero   
City of Chandler, Public Information Officer
480-782-2231