Feb. 7, 2020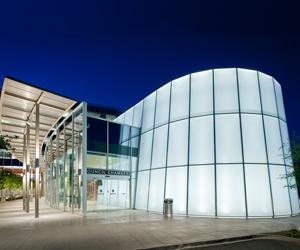 Mayor Kevin Hartke and the City Council are hosting an annual online forum where Chandler residents may ask questions and learn about the City's budget and fiscal policies during a Facebook live, which will be held immediately following the 6 p.m. Council meeting on Thursday, Feb. 27. Mayor Hartke will moderate the event and answer submitted questions in real time with staff and City Councilmembers.
The public is encouraged to submit ideas, questions and input through Thursday, Feb. 27, on the Budget Live webpage. In addition to Facebook, the online forum will be streamed in real time on the City website at chandleraz.gov, the City's YouTube channel and Chandler's cable station, Channel 11 (CenturyLink channel 8502 and Cox channel 11).
During the event, staff will monitor the City's Facebook, Twitter and Instagram accounts using the hashtag #BudgetLive.
While the public is welcome to attend the event in person at the City Council Chambers, 88 E. Chicago St., the City is encouraging residents to engage in this live forum from their home, office or any place they may be at the time by connecting online.
Additional detailed information about the City's budget is available online at the Budget webpage. 
Media contact:
Stephanie Romero
City of Chandler
Public Information Officer
480-782-2231