Dec. 3, 2022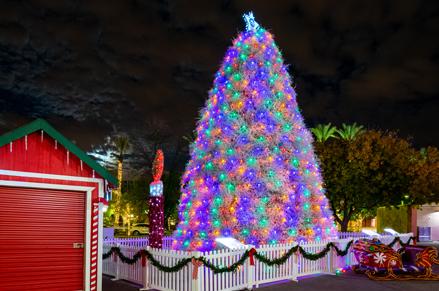 What: The City of Chandler's Tumbleweed Tree Lighting and Parade of Lights were scheduled for Dec. 3 but were canceled due to inclement weather.
City staff was able to find a new date for the Tumbleweed Tree Lighting so the community can enjoy this holiday tradition. The Parade of Lights cannot be rescheduled.
When: Monday, Dec. 5 at approximately 7:30 p.m.
Where: Dr. A.J. Chandler Park, 3 S. Arizona Ave.
Who: Chandler City Council will officially light the Tumbleweed Tree. The community is invited to attend.
Visit Chandler for the Holidays for a complete list of seasonal events in Chandler including photos at Santa's House, activities at Chandler Public Library and performances at Chandler Center for the Arts.
Media contact:        
Toni Smith
City of Chandler, Communications Manager
480-782-2701