Each January, the City of Chandler holds a series of events to honor our community's heritage and diversity, along with the spirit, ideals, life and legacy of Dr. Martin Luther King Jr., and the civil rights movement.
As a joint collaboration between the Chandler International Film Festival, Chandler Men of Action, East Valley Jewish Community Center, Chandler Center for the Arts, Friends of the Library, Human Relations Commission and the City of Chandler, we are proud to present an extensive variety of community events in which more than 10,000 people participate annually. Become a part of Chandler's Annual Celebration of Unity events scheduled throughout the month of January.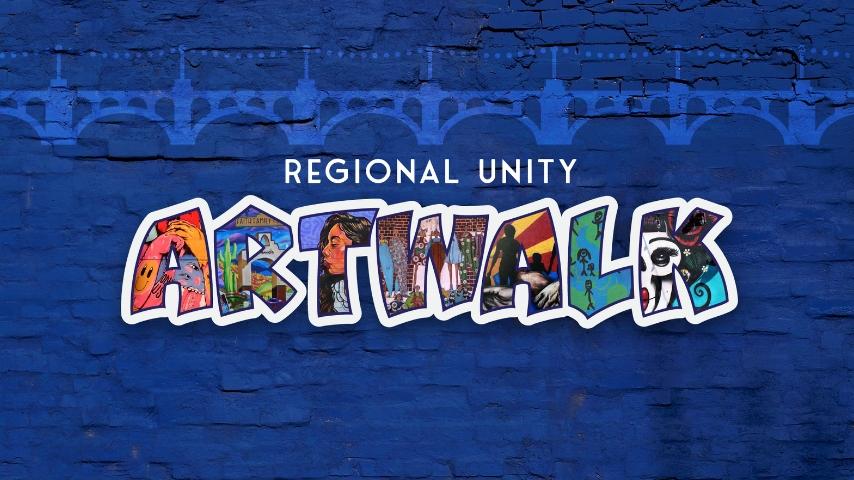 Regional Unity ArtWalk: A Visual Journey of Diversity, Culture and Equity
Jan. 5-31, 2021 
This year, for the 18th annual Regional Unity event, Valley cities and towns are coming together to host a Unity ArtWalk. Each city has compiled a list of signature art pieces, including murals, photos, performances and sculptures for the community to experience. The majority of the featured art is accessible without going indoors, so it's a safe activity to enjoy as a family outing, date night or even to escape your neighborhood to explore a nearby city.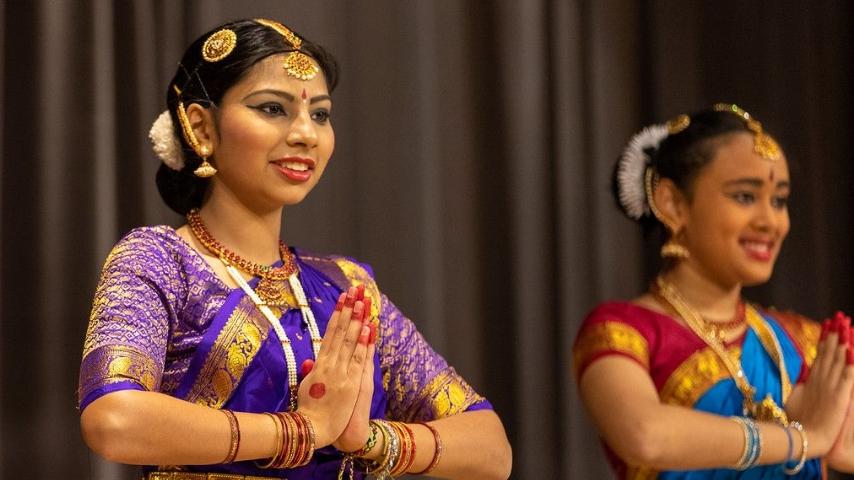 Multicultural Festival 
Jan. 16, 2021 | 11 a.m. 
Celebrated virtually this year via Facebook Live, the 26th Annual Chandler Multicultural Festival features lively performances, cooking demonstrations and art from around the world.
By embracing cultural diversity events and collaboration efforts in Chandler, we can learn to interact with others, build bridges to trust, respect, appreciate and understand all who live, work, and play in our city.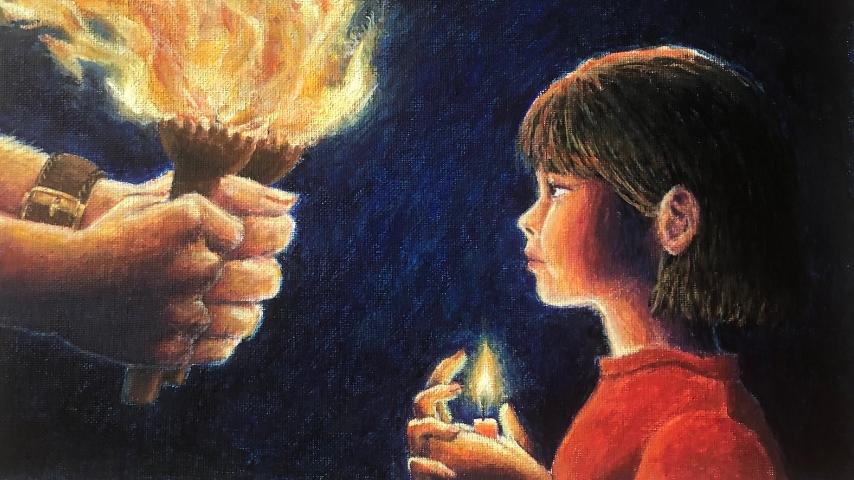 Creative Expression Competition
The annual Creative Expression Competition gives Chandler students an opportunity to express themselves and share their talent with the City by submitting their art and vying for awards in three categories: Writing, Visual Arts and Video.
The 2021 theme is Culture and Equity Across Time - How your experience of culture or understanding of equity has changed with time.
View the winning entries displayed along Arizona Avenue in Downtown Chandler during the month of January 2021.

African-American/Black History Month 

Volunteer Recognition Breakfast

Chandler Men of Action Recognition Awards



Celebrate India Week

Los Americanx

Al Son Que Me Toquen: Recent Work by Emily Costello and Frank Ybarra

Ms. Indian Arizona Scholarship Program

For Our City - Make a Difference Day

Social Justice Interfaith Devotion

A Chanukkah Celebration

It's All About Listening: Engaging Diversity of Thoughts and Having Crucial Conversations

Klezmer Fest Virtual Live Edition