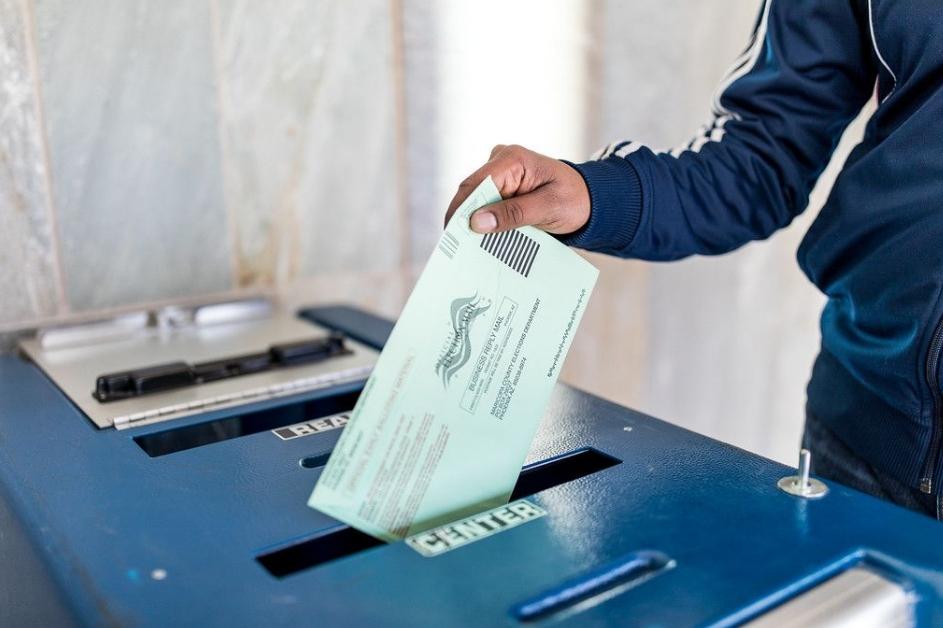 On Tuesday, Aug. 2, registered voters in Chandler will have the opportunity to cast a ballot for Mayor, three City Councilmembers and Proposition 470. Prop 470 asks voters to continue the Local Alternative Expenditure Limitation, also known as the Home Rule Option.
Prop 470 is NOT a tax increase or an additional request for funding — it just allows your local City officials the right to spend tax revenues on city services and amenities that benefit all Chandler residents — as vetted through the annual budget process. 
A "Yes" vote means you are in favor of giving the City Council — who are elected by Chandler residents — the authority to set its annual spending limit based upon available revenues. A "No" vote means you're not in favor of giving the City additional expenditure authority and that you want the City to stay strictly within the State Expenditure Limitation Program.
If Prop 470 fails, it will mean that for the next four years, Chandler's budget would be held to the state expenditure limitation from the 1980s. This could result in Chandler having to eliminate more than $216 million from its budget impacting areas such as public safety, street maintenance, recreation, aquatics, library programs and planned capital improvement projects.
Chandler voters have approved the Home Rule Option a total of 10 consecutive times since 1982 — most recently in August 2018.
Informational pamphlets with detailed information about Prop 470 were distributed to Chandler voter households in late June. You also can view the pamphlet Chandler Elections. Click on the "2022 Primary Election" image and then "Information Pamphlet" to download or view the pamphlet. 
Those voters on the Active Early Voting List within the City of Chandler and who are eligible to vote in this election were automatically mailed a ballot earlier this month.  Make sure your vote is counted — the last recommended day to mail your ballot back is Tuesday, July 26, and postmarks do not count. If you want to track your ballot status, check out BeBallotReady.Vote, or sign up for ballot status alerts by texting "JOIN" to 628-683.
Independent voters or voters not registered with a political party can participate in the August 2 Primary Election. You will be asked to pick which ballot you would like to receive: the Democrat race, the Republican race, or City of Chandler issues only ballot. City of Chandler measures will appear on the ballot for both parties, so all Chandler voters will be able to vote on City issues and City Council candidates. Call 602-506-1511 for more information on how to request a ballot.
For your convenience, voted ballots also can be dropped off at voting center locations or ballot drop boxes until 7 p.m. Tuesday, Aug. 2 (Election Day). Chandler City Hall will serve as a voting center location starting Friday, July 22 – Monday, Aug. 1 from 9 a.m. to 5 p.m. Monday – Friday. On Election Day, voting locations (including Chandler City Hall) will be open from 6 a.m. to 7 p.m. You can find a complete list of voting center locations and ballot drop box hours and addresses at locations.maricopa.vote.
For more information about the Chandler Primary Election, visit Chandler Elections. Voters also may call the City Clerk's Office at 480-782-2181, or Maricopa County Elections at 602-506-1511. Remember, your vote is your voice.