Recycling can be done in a variety of ways! The City of Chandler offers many programs and resources to help residents keep things out of the landfill, from recycling items in your blue container to donating items to local charities. Recycling helps conserve necessary raw materials and protects our environment. Thank you for doing your part.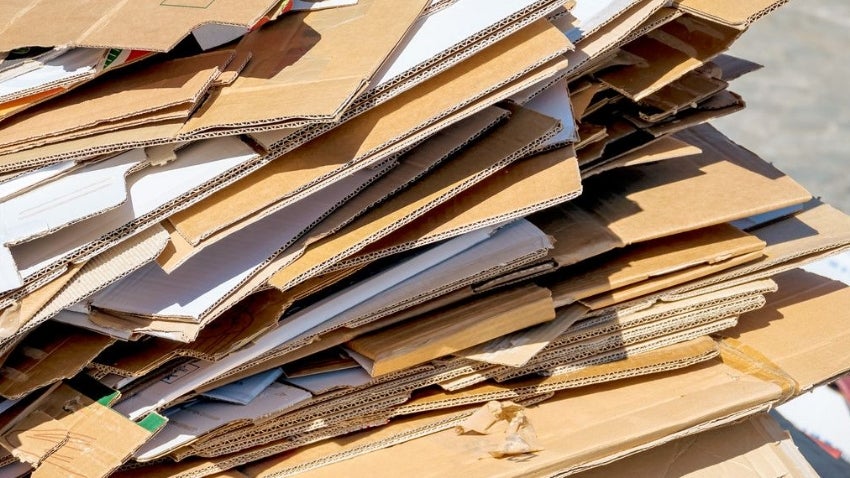 Recycle List
Be green, think blue. Use your blue recycling container ONLY for items listed on the City's Recycling List.
From paper to glass, find a list of the most common household recyclable items.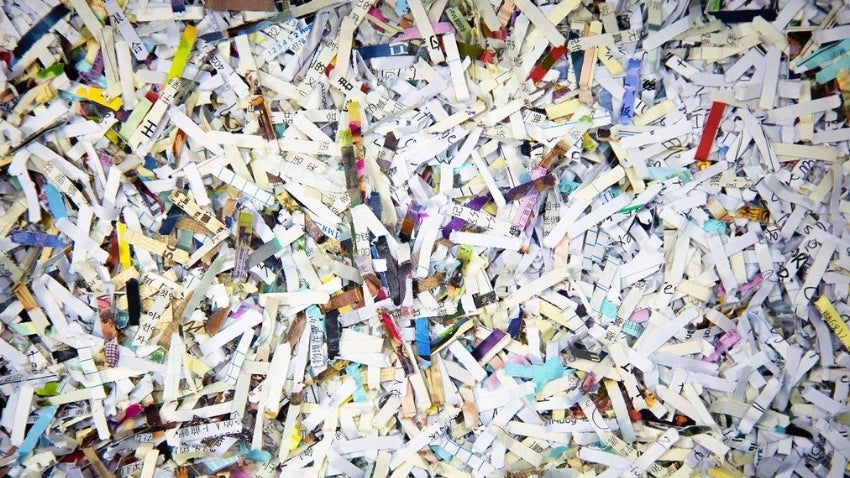 Shred-a-Thons
For details on upcoming Shred-a-Thons visit the Maricopa County Attorney or Arizona Attorney General's Fraud Fighters, or contact local area office supply chains, as some offer this service.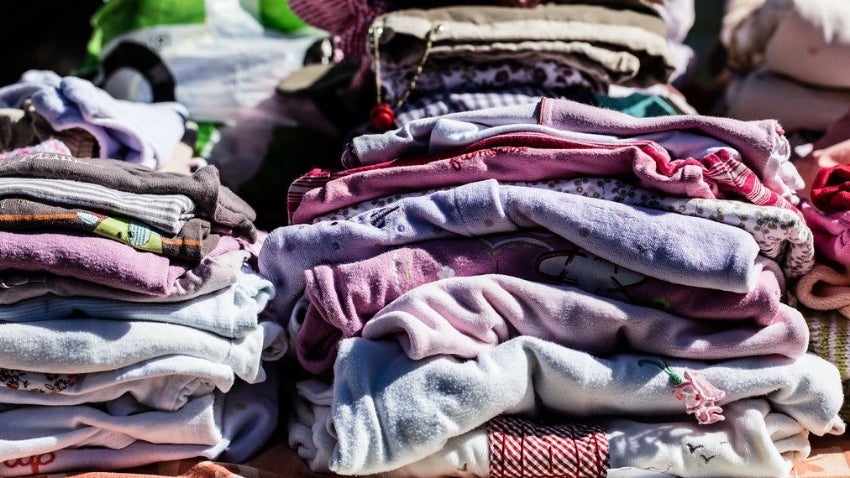 Charitable Donations
There are several ways to reuse, or donate, your unwanted options. Donating items rather than throwing them away can support local charity efforts to sustain job training and self-sufficiency programs for those in need.