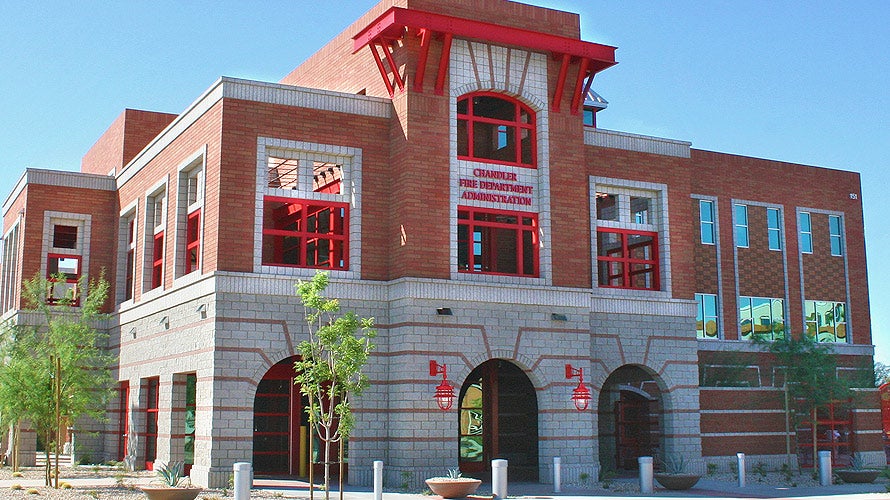 Chandler Fire Department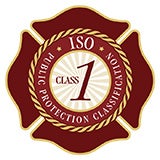 The City of Chandler, Arizona, Fire Department is a progressive, internationally accredited organization with an ISO Class 1 rating and a distinguished history of service to the community. Chandler Fire started out as a volunteer organization and is now an all career department. City charter authorizes the Department to mitigate all hazards, including fire suppression, emergency medical services (EMS), hazardous materials response, technical rescue, and crisis intervention. In support of those functions, the Fire Department staffs a fire prevention bureau, EMS and training divisions, mechanical maintenance facility, community preparedness office, and Department administration.
Mission Statement
Chandler Fire is:
Responsive to the Needs of the Community
Committed to Community Involvement
Dedicated to Customer Service
Proud of our Professionalism
An Internationally Accredited Fire Service Agency.