Celebrate with Chandler - there are happenings of all kinds occurring throughout the community nearly every day of the year. Everyone can find something to love in the City of Chandler, events galore from blockbuster festivals to live concerts to cultural celebrations, signature events, and family-friendly fun.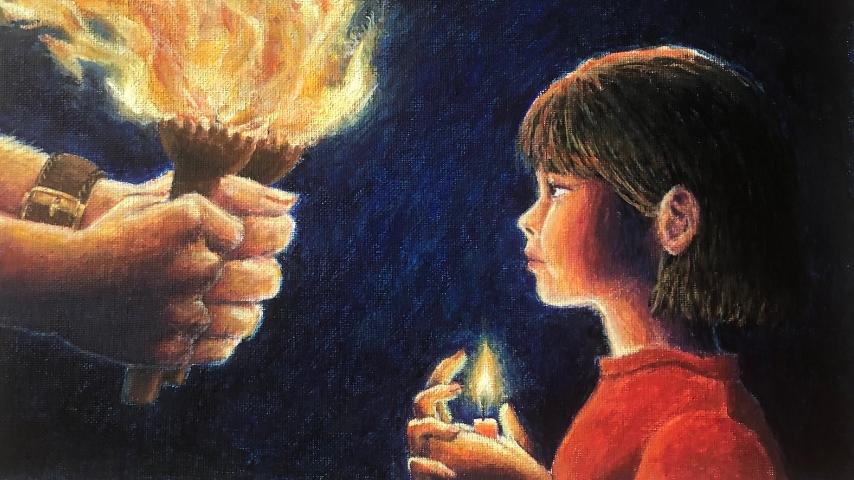 Creative Expression Competition
The annual Creative Expression Competition gives Chandler students an opportunity to express themselves and share their talent with the City by submitting their art and vying for awards in three categories: Writing, Visual Arts and Video.
The 2021 theme is Culture and Equity Across Time - How your experience of culture or understanding of equity has changed with time.
View the winning entries displayed along Arizona Avenue in Downtown Chandler during the month of January 2021.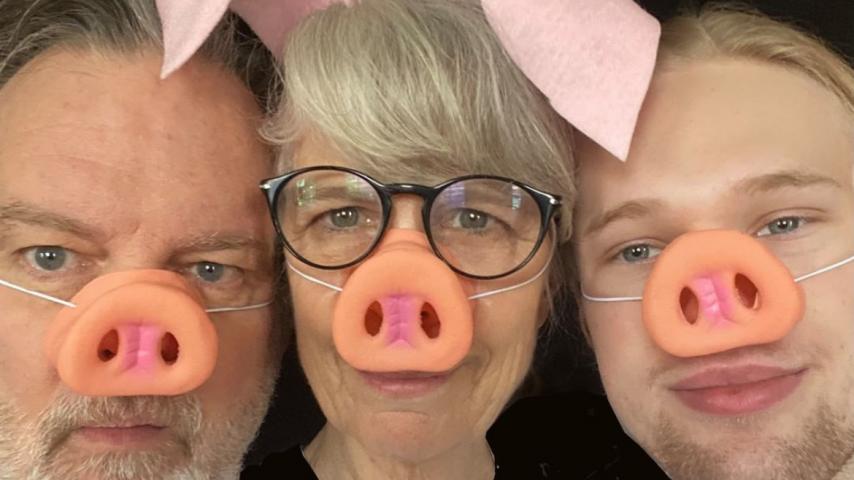 Young at Art Caldecott Photo Contest
Submission Deadline: March 6
Public Voting: March 7 – 13
Chandler Public Library is calling on local readers to recreate one of the Caldecott Winner's book covers for a chance to great prizes. Raid your bookshelves, channel your creativity, and submit your most inspired covers. Need more inspiration? Visit the Chandler Museum's Young At Art Caldecott Exhibit now through March 10.