Careful management of water has allowed the City to prosper in a desert setting. Even though Chandler has an adequate supply of water, we need to use our most precious resource wisely. Our practices today will have profound effects on the future.
The City is committed to conserving water in the following ways: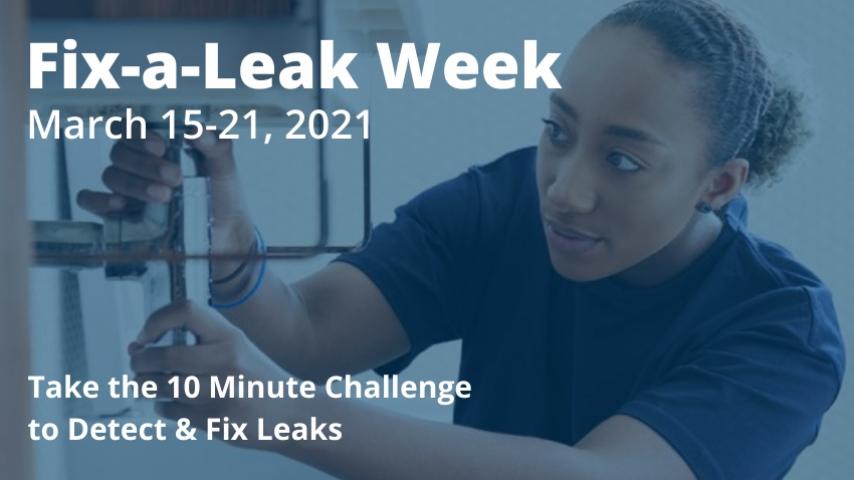 Did You Know
Easy-to-fix water leaks account for nearly 1 trillion gallons of water wasted each year in U.S. homes? In just 10 minutes, you can search your home for leaks and crackdown on water waste. Many common household leaks are quick to find and easy to fix and can save on your utility bill expenses and water in your community.
Challenge Checklist

Receive the WaterSaver e-newsletter right in your inbox - sign up today! The WaterSaver is a monthly bulletin dedicated to all things related to landscape, irrigation and indoor water-saving tips. Our goal is to provide you with useful information to help you create a beautiful landscape that uses less water and saves you money.