When we asked our community what was most important to them concerning conservation, the response was clear - teach our youngest citizens how to save water early. Whether you teach from home or within a school you can use our engaging and interactive resources to teach your students about the importance of water conservation.
Chandler offers several programs to schools and teachers including giving you resources to organize an assembly, hosting students at our Annual Make a Splash Water Festival or providing supplemental curriculum for you to use. We appreciate your dedication to teaching our students about water conservation.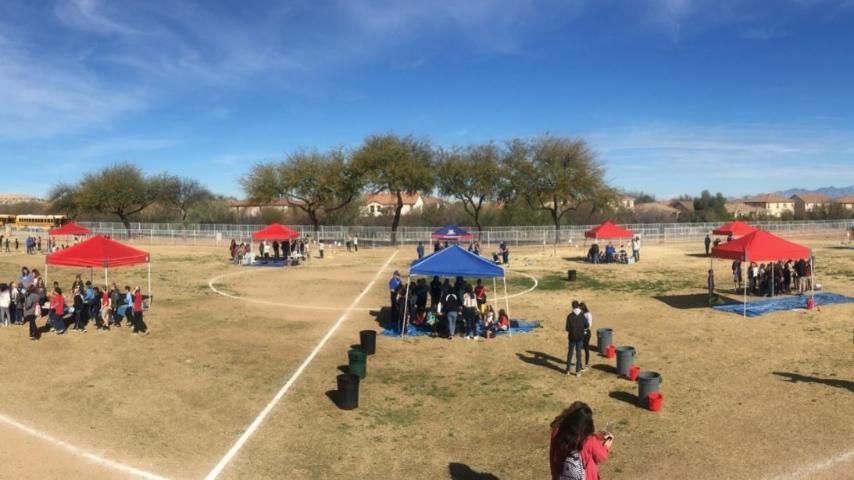 Chandler Water Festival
The Chandler Water Festival provides Chandler 4th graders with a deeper understanding of water in the Earth systems and Arizona's water resources through a curriculum unit driven by exploration and inquiry. The program includes teacher professional development, 10 lesson plans that activate learning and a festival with water professionals and community volunteers engaging students in activities on groundwater, watersheds, the water cycle, and water conservation technology.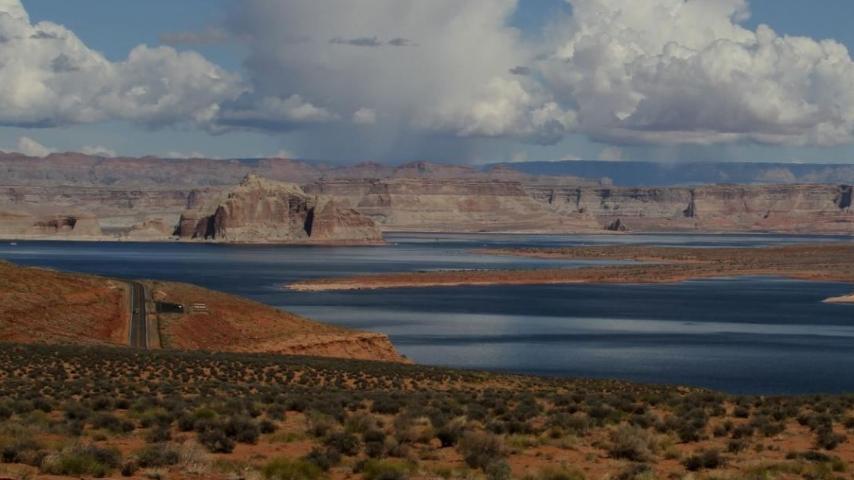 Water Scene Investigation
WSI inspires families to adopt home water conservation practices in order to protect Arizona's precious resource. Stay healthy and save water by investigating the water usage in their homes.