We want you, as a resident of Chandler, to easily find the information and services that are important to you. Below are key resources to help residents who want more information about living in the City.
Have You Been Impacted by COVID-19?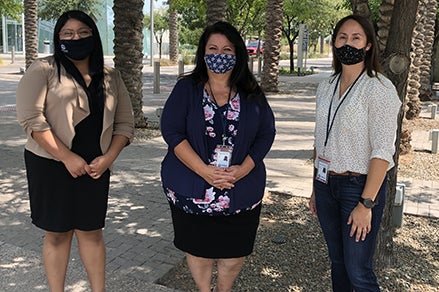 The Chandler Cares team is based out of the City's Neighborhood Resources Department and is available to assist you and your family when dealing with difficulties related to the country's ongoing situation. If you have experienced a loss of income, have unexpected expenses or are in need of food, medical, utility, rental or other assistance, reach out to the Chandler Cares Team for assistance.