Our community is defined by innovators with vision who saw opportunity in Chandler. They created a place that is constantly refreshing, thinking, and acting upon new ideas. Our culture, inspired by opportunity and nourished by innovation, uniquely advances Chandler in the ways we serve today and thoughtfully prepare for tomorrow.
Decades of strategic planning and decision making have made Chandler one of the strongest economic centers in the southwestern United States. Our stable business climate, dedicated employment areas and well-educated, talented residents are the fuel that propels companies to invest and prosper. The presence of global firms across diverse industries attracts innovators and their families from around the world, offering residents rich cultural diversity and experiences. Decisions today create a foundation for tomorrow.
Responsible financial planning and investment in people, technology, transportation, and water infrastructure remain paramount to our development and resiliency. Actions that foster a safe community with inviting neighborhoods, abundant parks and distinctive entertainment and recreation opportunities significantly contribute to residents' quality of life. Convenient communication, mobility and utility resources enable residents and companies to leverage Arizona's regional connections and talent.
Innovative Focus
Innovation is the lifeblood of our community. The introduction of new ideas and methods is rooted  in Chandler's culture and heritage. This thread of innovation embodies how we connect, plan and serve our city to be a contemporary, financially responsible and safe place to live and work. The following six focus areas identified by the City Council are priorities for innovation and investment through 2025.
A Message from Mayor Hartke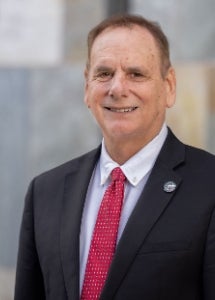 Chandler has always been a Community of Innovation. Our founder, Dr. A.J. Chandler, was our first innovator, and he was joined by entrepreneurial families in our early history to plant the seeds of innovation for all who would follow them. Later, community leaders in the 1970s, 1980s and 1990s recognized a changing world of technology, and they had the foresight to be ready.
Through the decades, Chandler evolved from a city of crops and fields to a high-tech manufacturing hub of fabs and chips. Visionary planning and economic development strategies also preserve bioscience and healthcare, business and financial services, software, and technology industries.
This innovative spirit guides planning today as we remain committed to fiscal responsibility in our efforts to provide a high quality of life, business growth opportunities and a pathway to prosperity for all. And it's all thanks to the vision and strategic planning that is the foundation of Chandler's identity.
It's an inspiring time to serve as Mayor and Councilmembers as we lay the groundwork from which future Councils can continue to lead the community forward.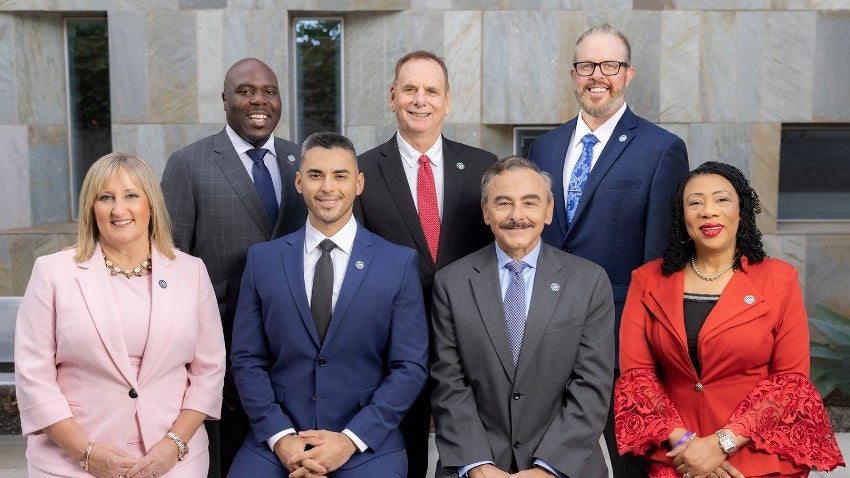 Ag Town to Tech City
The 2023 State of the City address showcased our community's heritage and stories of people and businesses who shaped our journey from an agricultural town to the innovation and technology center we are today.