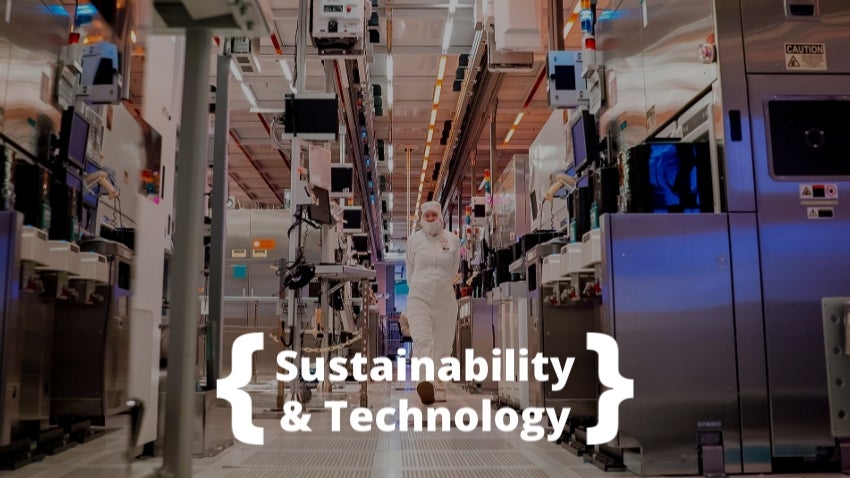 Chandler's high-tech industries, businesses and talented workforce drive the local economy. We recognize the importance of infrastructure, water and streamlined city services that support key industries engaged in the development of current and future technologies.
The pursuit of sustainable and technological infrastructure and services advance our ability to meet the unique needs of the community and equip our empowered, talented workforce to serve. 
Embrace sustainable and global technology advancements by:
Leading in the sustainability of water infrastructure and conservation.
Managing urban forestry and green space assets in a way that enhances livability while respecting the desert environment.
Partnering with energy and technology providers to enhance reliability, redundancy and coverage for the community.
Pursuing smart energy solutions that lower the cost of services and improve environmental resiliency.
Investing in people, services and technology to streamline internal processes, enhance customer service and support a 21st century workforce.
Taking calculated risks to explore new technologies and innovative pilot programs that promote efficiency, productivity, sustainability and connectivity while demonstrating return on investment.
Promote sustainable building development by the private sector that produces energy efficiencies and cost savings.
Chandler Firsts

The nation's first privatized wastewater treatment facility opened in Chandler in 1986 and our first reverse osmosis plant opened in 1996. Today, 100 percent of wastewater is treated for irrigation and industrial uses. Our interconnected distribution system, wells and allocation policy provides agility when adapting to water availability and demand.