The City of Chandler is proud to be a Community of Innovation, but also of inclusiveness, showcased by the many cultural events held here.  Throughout the year, many City departments and community groups host DEI events and activities that are welcome to all members of the public.
See what cultural events are happening next in Chandler.
Submit an Event Become a Vendor
Celebrate National Hispanic Heritage Month in Chandler
Sept. 15 - Oct. 15
The City of Chandler's Diversity, Equity & Inclusion (DEI) Division is proud to unveil the launch of "Chandler Contigo" — a month-long program full of family and educational events and activities that honor and celebrate National Hispanic Heritage Month. Events will be held in various locations throughout the City and there's something for every age group to enjoy.
Check them out below and mark your calendars.
Creative Expression Competition
The annual Creative Expression Competition gives our Chandler students an opportunity to express themselves and share their talent with the City. It is open to all students living or attending school in Chandler. One entry per student will be accepted in both the writing and visual arts categories. 
Contest opens on Oct. 1, 2021.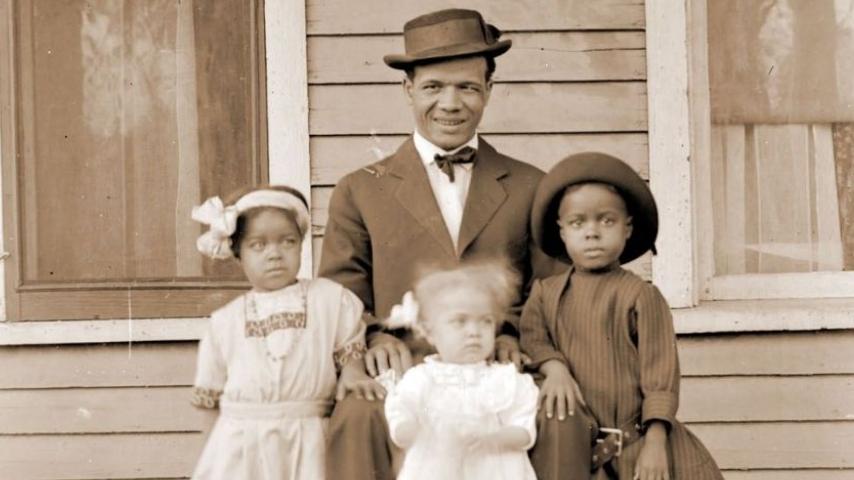 Black and White in Black and White: Images of Dignity, Hope, and Diversity in America
Thru Oct. 17, 2021 | Chandler Museum
10 a.m. to 5 p.m. Tuesday - Saturday & 1 - 5 p.m. Sunday
At the turn of the 20th-century, many African Americans across the country embraced the "New Negro Movement," which set the stage for the Harlem Renaissance. No one better captured the essence of this time of advancement than African American photographer John Johnson. This exhibition includes thirty-one large-scale black and white photographs captured by Johnson from 1910 to 1925.
Image credit: Courtesy of the Douglas Keister Collection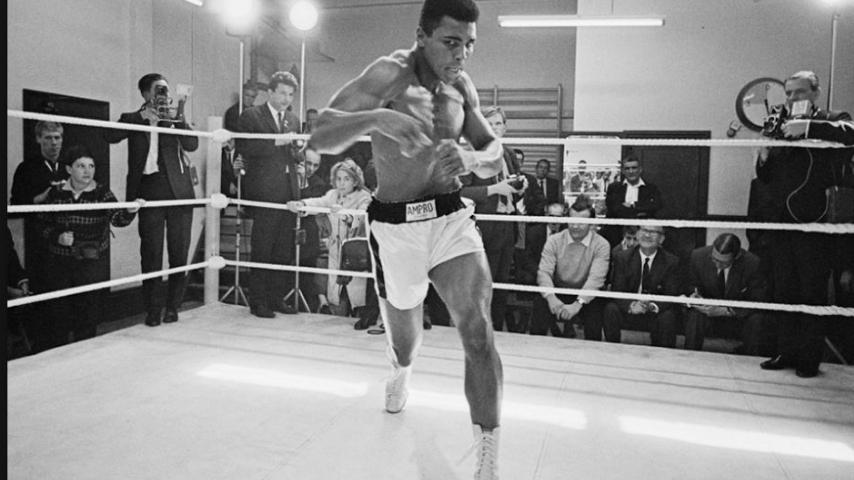 Bigger than Boxing: Zora Folley and the 1967 Heavyweight Title
Thru Feb. 13, 2022 | Chandler Museum
10 a.m. to 5 p.m. Tuesday - Saturday & 1 - 5 p.m. Sunday
March 22, 1967, Madison Square Garden, New York City.  Two men face off in the ring for the Heavyweight Championship of the World.  In the blue corner, the Champ, Muhammad Ali.  In the red corner, the Challenger from Chandler, Arizona, Zora Folley.
What follows is a fight at the crossroads of race, religion, sport, and the politics of the 1960s. Bigger than Boxing features the stories of these two boxers, the circumstances that weighed heavy on each man, and the fight that was a turning point in both of their careers.