The City of Chandler is proud to be a Community of Innovation, but also of inclusiveness, showcased by the many cultural events held here.  Throughout the year, many City departments and community groups host DEI events and activities that are welcome to all members of the public.
See what cultural events are happening next in Chandler.
Submit an Event Become a Performer Become a Vendor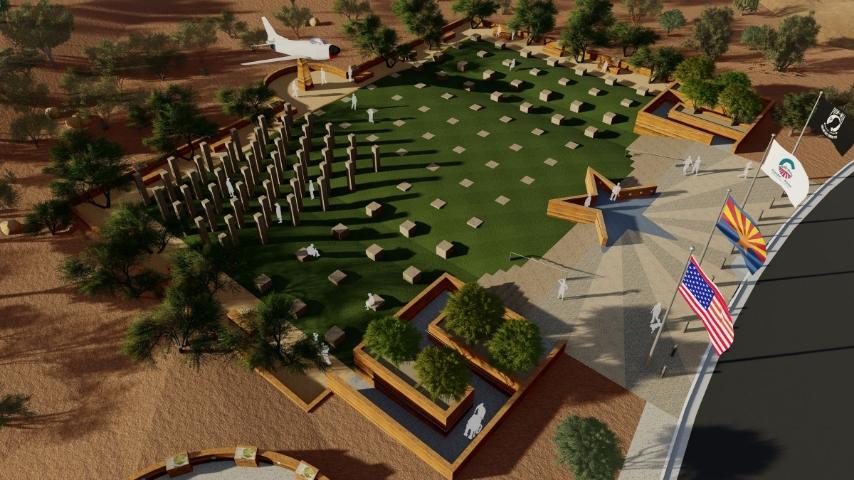 Honoring and Remembering America's Heroes
The City of Chandler will be celebrating and honoring past, present, and future military veterans from Chandler and the Southeast Valley through various events including: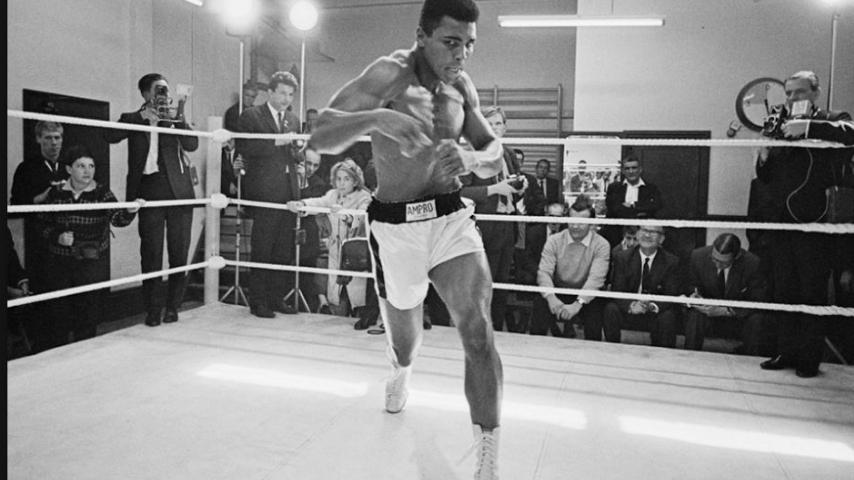 Bigger than Boxing: Zora Folley and the 1967 Heavyweight Title
Thru Feb. 13, 2022 | Chandler Museum
10 a.m. to 5 p.m. Tuesday - Saturday & 1 - 5 p.m. Sunday
March 22, 1967, Madison Square Garden, New York City.  Two men face off in the ring for the Heavyweight Championship of the World.  In the blue corner, the Champ, Muhammad Ali.  In the red corner, the Challenger from Chandler, Arizona, Zora Folley.
What follows is a fight at the crossroads of race, religion, sport, and the politics of the 1960s. Bigger than Boxing features the stories of these two boxers, the circumstances that weighed heavy on each man, and the fight that was a turning point in both of their careers.