The City of Chandler is proud to be a Community of Innovation, but also of inclusiveness, showcased by the many cultural events held here.  Throughout the year, many City departments and community groups host DEI events and activities that are welcome to all members of the public.
See what cultural events are happening next in Chandler.
Submit an Event Become a Performer Become a Vendor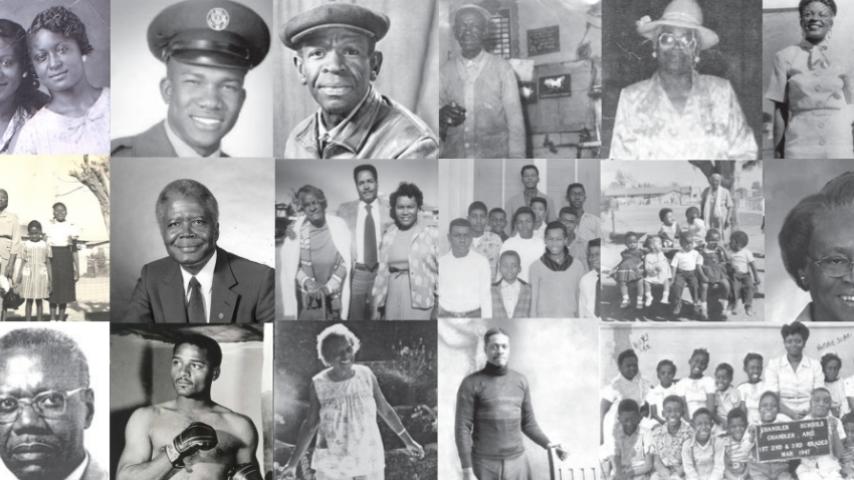 February is Black History Month
We're proud to present an extensive variety of events to celebrate the contributions and history of the Black community. 
The City has been enriched by the contributions of its Black community and celebrates the achievements, important role and history of this community through a variety of events and exhibits all year long. Let's continue to work together to ensure Chandler is a place of equal rights and opportunity for all.