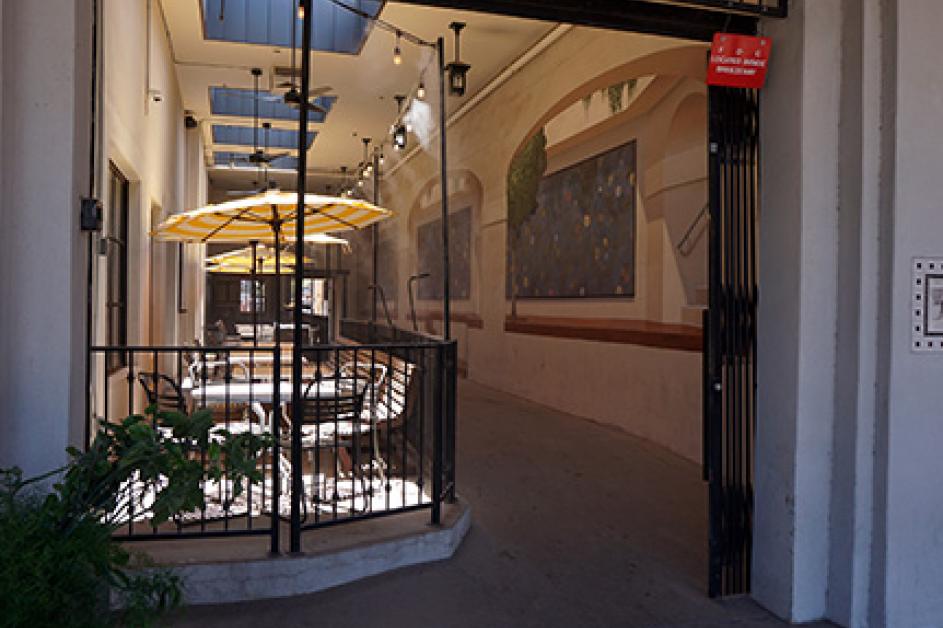 Chandler is committed to efficient solutions when it comes to mobility and getting people where they need to go in the City. We have used the momentum from Downtown development to redevelop surrounding areas such as Downtown, South and Uptown Chandler. Our focus on mobility ensures we are creating engaging spaces and multiuse paths that connect all of this development.
For this reason, I brought forth a $20,000 budget amendment to fund the creation of a mural in the Historic Square Breezeway, making the paths that connect Downtown Chandler and Downtown South more of a destination. The mural will bring the vibrant downtown culture to life and will encourage walkability as residents and visitors explore.
As the Downtown Chandler continues to evolve and grow we will be looking to incorporate more art installations that are both functional and beautiful. To learn more about public artwork in Chandler and to take a virtual tour of our current installations, visit the Public Art Program.