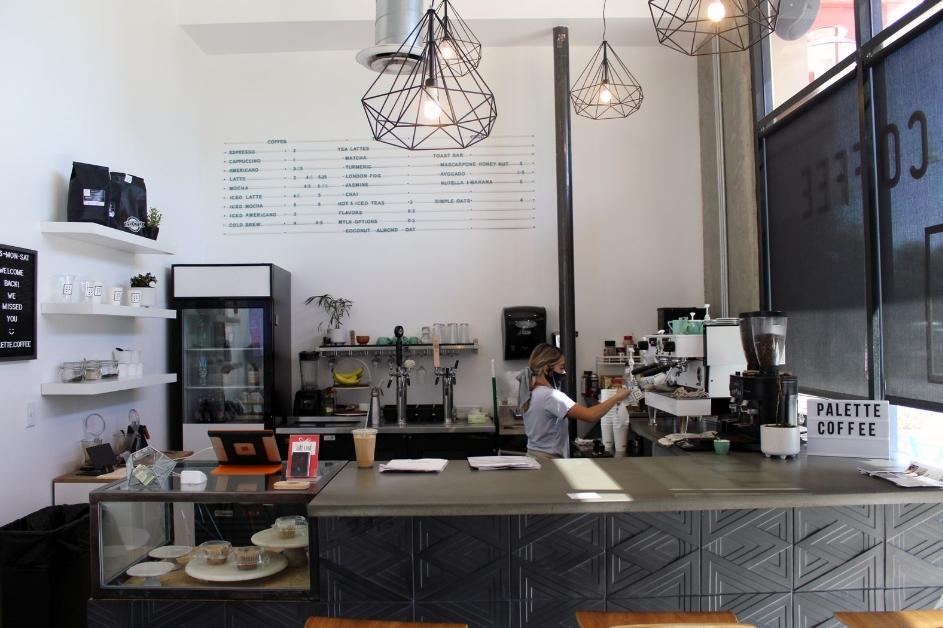 The City of Chandler and the Economic Development Division know that small businesses have been hit especially hard by the economic impacts of the coronavirus. To help ease the burden, the City, as well as the state and federal governments, are offering a number of grants and programs to help aid businesses where they need it most.  
Whether you're looking for aid in opening safely or hiring and retaining staff, the City is working diligently to compile and administer resources to businesses in need. Below are a few of the programs currently available to Chandler businesses.
 
Business Hiring & Retention Program
The City Council has allocated $9.5 million in Arizona Coronavirus Aid Relief and Economic Security (AZCARES) funds for a program that will provide businesses in industries most impacted by the effects of COVID-19 with the opportunity to obtain reimbursement for expenses associated with employee retention and hiring.
Qualifying businesses can receive $1,300 per full-time equivalent employee retained and hired since Dec. 31, 2019, up to a $10,000 maximum. These funds are intended to provide a direct benefit to the citizens of Chandler by supporting Chandler businesses that are keeping employees on payroll as they adjust to revenue losses and business disruptions caused by COVID-19. Approximately $9.5 million is available through the program on a first-come, first-serve basis.
View qualifications and apply for the program.
 
Personal Protective Equipment (PPE) Grants
The City of Chandler's Economic Development Division, in partnership with the Industrial Development Authority, has initiated a "Choose Chandler" reimbursement grant program to assist small businesses with costs incurred from purchasing personal protective equipment (PPE).
Qualifying Chandler businesses can apply for a "Choose Chandler" grant in amounts between $100 and $500. The Chandler Industrial Development Authority has made a total of $200,000 available for the program. Business owners must submit an application for reimbursement, receipt(s) detailing PPE purchase(s) and a business W9.
See if you qualify and apply for the program.
 
Shop Local Map
The City of Chandler created a unique platform for businesses to notify residents about specials, services (delivery, takeout, curbside pickup), and if they are hiring. The City regularly promotes the map to residents through marketing and social media efforts. The map can help businesses spread the word about offerings and encourage the community to shop local.
View the map and submit your business.
Maricopa County Small Business/Nonprofit Relief Grants
Maricopa County is offering grants up to $25,000 to small businesses and nonprofits experiencing financial hardship due to the COVID-19 pandemic. 
Relief grants are intended to support the continued viability of small businesses and nonprofits across the Valley. For-profit businesses and 501(c)(3) nonprofit organizations located in Maricopa County, but not within the cities of Mesa or Phoenix, are eligible. 
View qualifications and apply for a grant.
 
Other Loans and Business Resources
The U.S. Small Business Association offers additional resources for businesses in need of financial assistance due to COVID-19. From Paycheck Protection Program (PPP) loan forgiveness programs to additional programs for grants, loans or loan forgiveness, view additional business resources.
 
Questions?
The City's Economic Development Division is here to answer any questions you may have. Please contact a member of our Economic Development team directly to discuss the resources available to businesses during this time.