K-12 Excellence
Five public school districts provide service to our residents with Chandler Unified School District and Kyrene School District serving most of the City. These schools, along with a number of private and charter schools, are among Arizona's highest rated with standardized test scores well above state and national averages.
CUSD is ranked the 3rd best school district in Arizona by Niche.com
CUSD schools have been named Arizona A+ Schools of Excellence or U.S. Blue Ribbon Schools of Excellence nearly 90 times since 1983, more than any other district
Knox Gifted Academy was named a 2018 National Blue Ribbon School
CUSD schools had 8 out of 22 Best of Fair: Senior Division award winning students in the 2019 Arizona Science and Engineering Fair
"A" rated district comprised of 25 schools serving students in grades K-8
Serves parts of Chandler with five elementary schools and two junior highs
Four of the Chandler elementary schools and one junior high are currently recognized as A+ Schools of Excellence
Ranked the seventh best high school in the nation by U.S. News & World Report
Named a top-performing school with elite students by The Washington Post
Seniors have a passing rate of 84% on AP exams
One of the highest scoring schools on the AzMerit Math Test with a 95% pass rate
Chandler Prep is ranked #10 among Arizona charter high schools schools by Niche.com
Average SAT scores have been 200+ points higher than the national average
98% of graduates immediately attend college
Diverse Housing Options
Chandler was named 2019's third best city to buy a family home. In addition to family-friendly neighborhoods, Chandler offers a large supply of executive housing, resort-style condos and apartments, and even semi-rural horse properties with access to equestrian trails.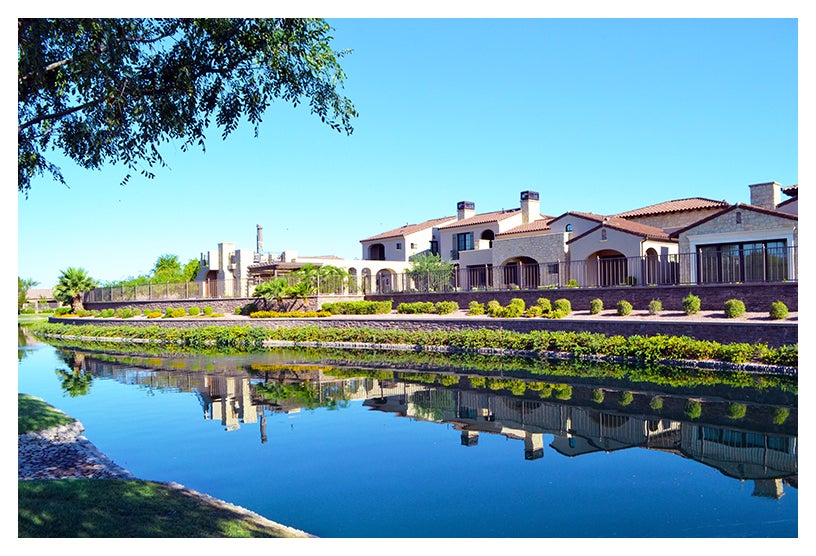 Shopping, Dining and Fun Activities
From urban mixed-use concepts and intimate boutique settings to a regional mall and large power centers, Chandler offers excellent opportunities for shopping and dining. Find the major brands you know and love, and discover local shops and restaurants that will become new favorites. 
Chandler is also an excellent setting for both recreation and culture. Horseback riding, running paths, biking trails, aquatic centers, golf courses, museums, sports fields and concert venues are all located within the City's borders. However, Greater Phoenix residents live a truly regional lifestyle and Chandler's central location makes it possible to enjoy all the culture, sports and lifestyle amenities a large metro area offers.