Building Blocks classes create a positive, play-based learning environment and build a strong foundation that helps early learners aged 3-5 prepare for school success. Our experienced instructors know playing is learning. Children learn age-appropriate reading, writing, math, and science concepts through play. Children enjoy daily instruction, arts and crafts, circle time, outdoor play, and more. 
Classes are available at three convenient locations:  Chandler Community Center, Chandler Nature Center, and Tumbleweed Recreation Center. All classes are drop-off and require children to be potty-trained. 
Parent Guide
Get the inside scoop on Building Blocks programs. Plus, find all the information you need to prepare your child.
We are proud to announce our adoption of ePACT Network, a health and safety software to better support our participants and make it easier to submit critical data securely!
ePACT makes it far easier for you to share emergency information with us while also ensuring we have access to records anytime, anywhere with the mobile app – even without an internet connection.
Rest assured that you always own your account and the information in it. Have questions or feedback? Please contact our Building Blocks
Leader Daisee Vannasap at 480-782-4339.
Meet the Teacher
Get to know the outstanding educators bringing excellence and creative fun to our Building Blocks program to help children discover, imagine, and grow.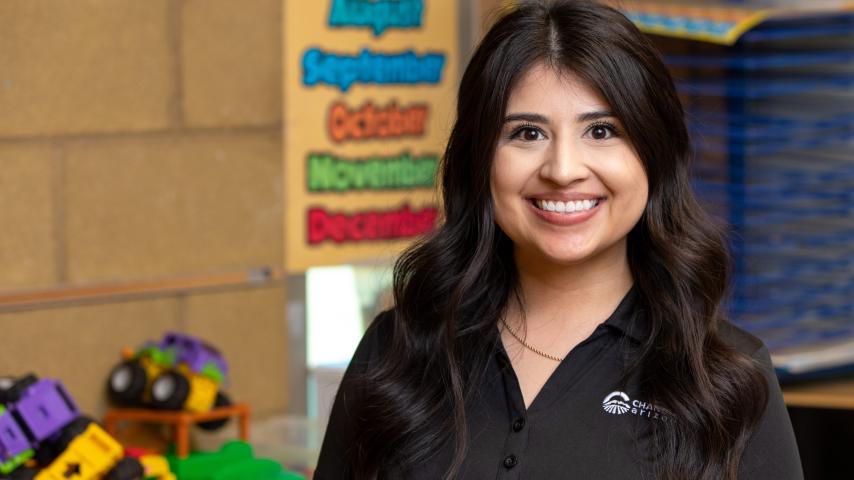 Anissa Ramirez
What do you love about teaching?
Being a part of each child's learning journey. 
Daisee Vannasap
What do you love about teaching?
I love watching children grow in our classroom.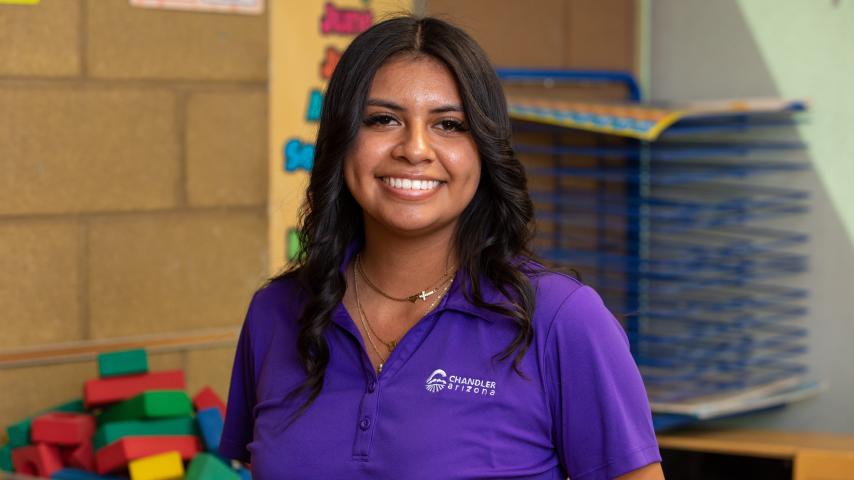 Elianna Ortiz
What do you love about teaching?
I love getting to know the children and teaching them to write their names and ABCs.
Javier Villegas
What do you love about teaching?
Seeing the growth of each student from the first day to the last day.
Joan Sy
What do you love about teaching?
Seeing how much the children progress in their learning each session is gratifying.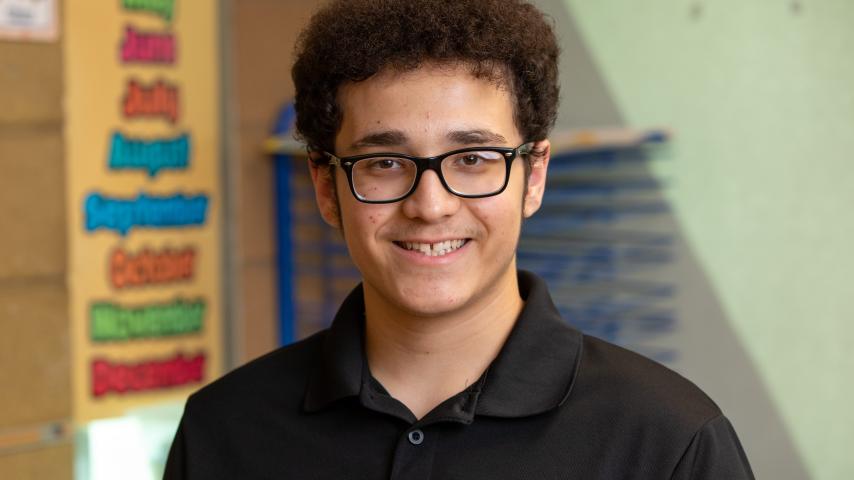 Tudor Waddell
What do you love about teaching?
I love meeting new kids because they teach me something while I'm teaching them.