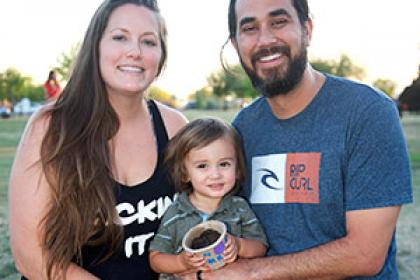 Enjoy a movie night under the stars at Tumbleweed Park. This evening of outdoor movie entertainment on a giant screen is suitable for the whole family. The first three Fridays in May will bring a different movie each night. Feel free to bring a blanket, lawn chairs, etc. to sit on and enjoy this cinematic experience. 
Crafts and activities begin at 6:30 p.m., the movie begins promptly at 8 p.m.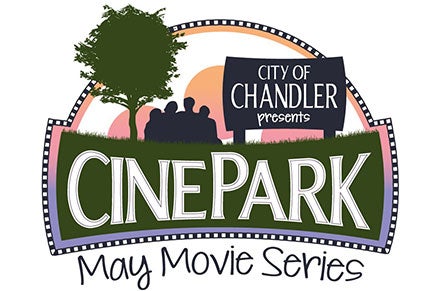 May 13, 2022
6:30 - 10 p.m.
Free
Contact Us
Luca
May 13
The 13-year-old boy Luca Paguro finds himself in the beautiful seaside town of Portorosso on the Italian Riviera for the summer. There, he meets Alberto Scorfano, a fellow teenage boy, and together, they spend their days eating pasta, downing gelato, riding scooters, and going on endless adventures. Their fun, however, is constantly threatened by their fear of the townspeople finding out about their little secret: that they came from the depths of the sea.
Movie themed activities and games | 6:30-8 p.m.
All activities and the movie are FREE
Food, drinks and snack vendors will be on site for items to be purchased
You may bring your own food and drinks
No alcohol or glass containers allowed
Bring your blankets and lawn chairs - grass seating
Thank you for your interest in wanting to be a part of this special event. The City of Chandler prides itself in having vendors at this event that represent the concept of the event and a vast diversity of what the community has to offer.
Application Deadline: April 4, 2022
Application PDF Online Application
CinePark is always seeking interested businesses or organizations that want to sponsor this year's event. Potential sponsors may review our sponsorship packages, call 480-782-2665 or email Hermelinda Llamas with any questions or interest.