Celebrate with Chandler - there are happenings of all kinds occurring throughout the community nearly every day of the year. Everyone can find something to love in the City of Chandler, events galore from blockbuster festivals to live concerts to cultural celebrations, signature events, and family-friendly fun. 
Chandler for the Holidays
Nov. 26 - Jan. 2
Enjoy a month of seasonal events and attractions. From acclaimed musical performances and portraits in front of the iconic Tumbleweed Tree to family friendly crafts and movies, get ready for tons of holiday fun!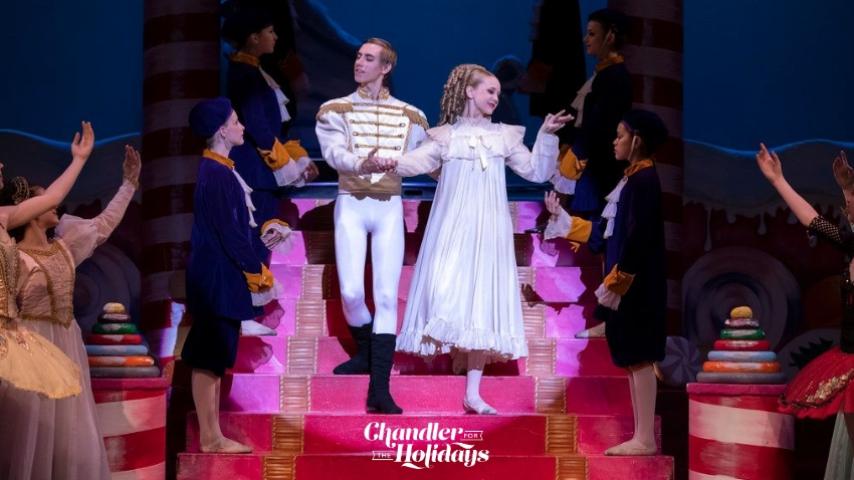 Ballet Etudes presents The Nutcracker
Nov. 25 - 27 & Dec. 2 - 4
Chandler Center for the Arts
A feast for the eyes and ears with colorful costumes paired with Tchaikovsky's original score, Ballet Etudes' 36th annual production of The Nutcracker is the perfect way to celebrate the holiday season with the entire family. Let Clara's magical journey surround you as she encounters life-size mice, swirling snowflakes, dancing confections, and the Sugar Plum Fairy.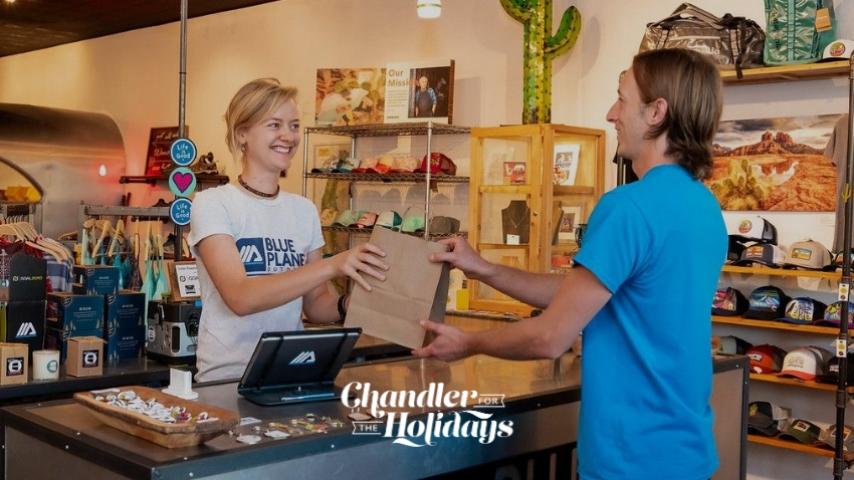 Small Business Saturday
Nov. 26 | 1 - 4 p.m.
City of Chandler
Come celebrate Small Business Saturday in Downtown Chandler.  Show our local small businesses all the LOVE today!  Stroll the streets and enjoy LIVE musical performances to kick off this festive season.
Sugarland Reveal
Nov. 26 | 4 -6 p.m.
Dr. A.J. Chandler Park - West
Kick off the holiday season with the opening of Sugarland, the interactive display of holiday decorations set up for all downtown visitors to enjoy! Take pictures with your favorite snow sisters and snowman, enjoy live entertainment from local performers and engage with the Funergy show with holiday-themed music, games and prizes that are fun for adults and kids!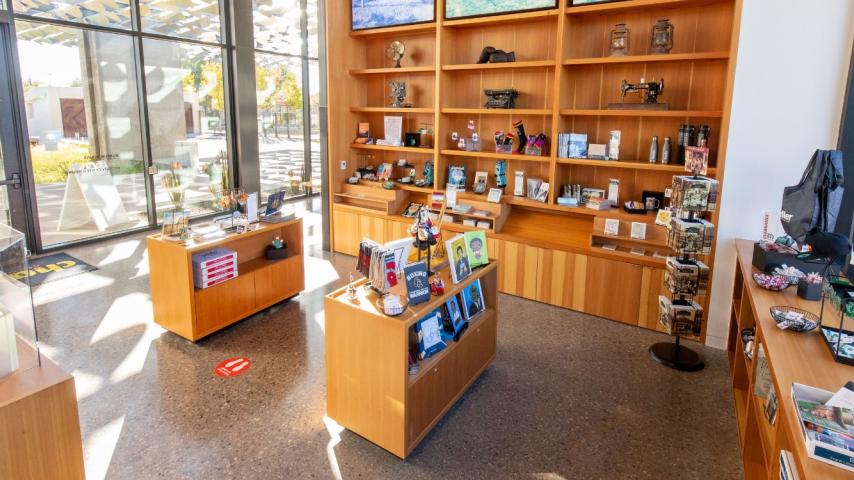 Museum Store Sunday
Nov. 27 | 1- 5 p.m.
Chandler Museum
Shop with us on Museum Store Sunday, a worldwide initiative encouraging communities to "Be a Patron" at their local museum stores. Kick off the holiday shopping season with a unique shopping experience. The Chandler Museum Store features a variety of quality gift items including locally made pieces that capture the culture, history, and art of Chandler. On Museum Store Sunday, shoppers will enjoy 10% off all purchases.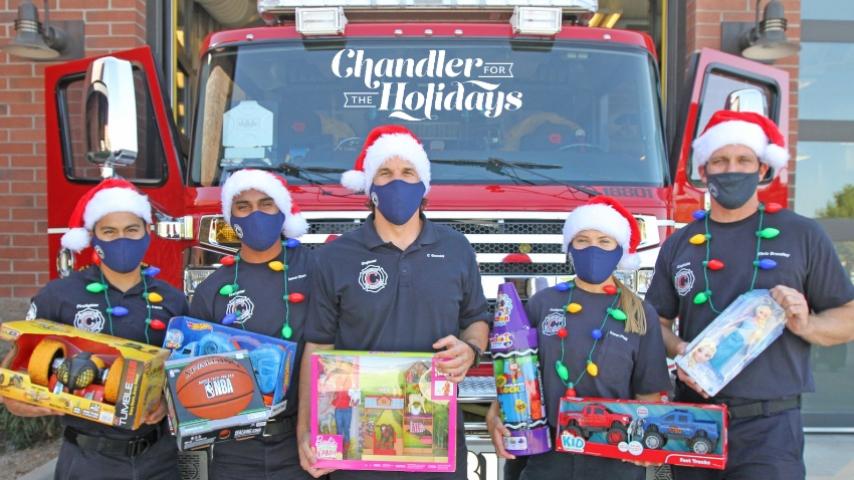 Chandler Fire Dept. Toy Drive
Dec. 3 | 2 -8 p.m.
Chandler Fashion Mall
The Chandler Fire Department will be holding its annual toy drive in front of the south-facing entry point in the valet parking area near the food court at Chandler Fashion Center. Drive up drop-off only toy donations will be accepted in the Southwest parking lot next to the valet parking area.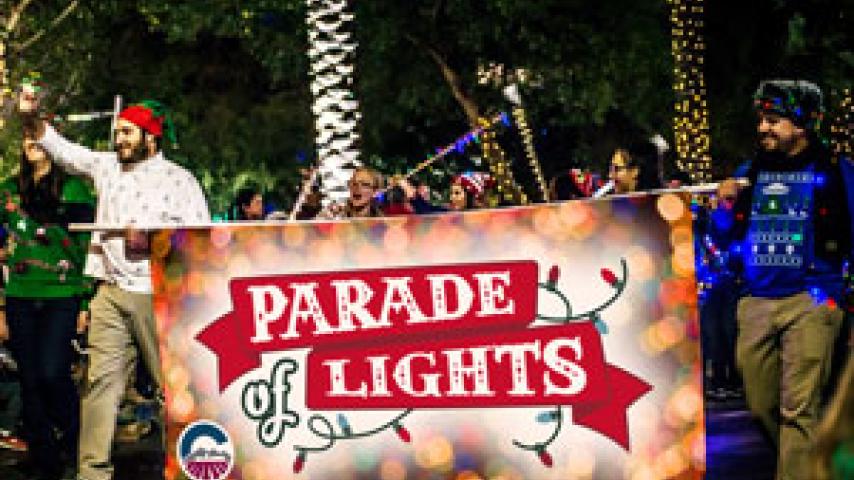 Tumbleweed Tree Lighting and Parade of Lights
Dec. 3 | 4:30 - 9 p.m.
Parade of Lights: 6:45 p.m.
Tree Lighting: 8 p.m.
Downtown Chandler
Some things are simply synonymous with the holidays — pumpkin pie, peppermint mochas, gingerbread houses, and of course, the City of Chandler's Annual Tumbleweed Tree Lighting and Parade of Lights. 
Results for:
No Results Found