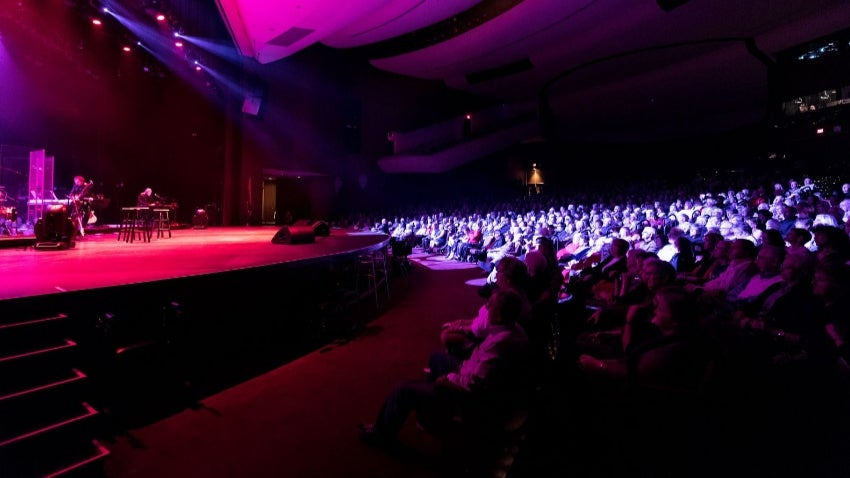 The Chandler Cultural Foundation is a 501(c)(3) organization established in 1989 to program and raise funds for the Center for the Arts and Vision Gallery's artistic and outreach programs.
The 15 members approve proposed management policies and proposed programs for performing and visual arts in Chandler.
Meetings are usually held at 5:30 p.m. on the 4th Thursday of the month at the Chandler Museum, 300 S. Chandler Village Drive.
Members (15)
Term Expires
Steena Murray
05-01-2026
 Sherida McMullan
05-01-2026
Christopher McMullan
05-01-2026
David Woodruff
05-01-2026
Erika Castro
05-01-2026
Jeanne Forbis 
05-01-2025
Jennifer Sanchez
05-01-2025
Linda Yarbrough
05-01-2025
Mari Jo Woolf-Whitaker
05-01-2025
LaTricia Woods
05-01-2025
Candy Yu
05-01-2025
 Julia Marreel
05-01-2024
Susan Baker 
05-01-2024
Peppur Chambers
05-01-2024
Mike Halle
05-01-2024
Staff Liaison
Michelle Mac Lennan, Arts Center Manager
480-782-2676
 — 
Membership
Term: 3 years
Meets: Full board meets once a month
Subcommittees usually meet once a month
Members: 15 members
Subcommittees: Board Development Subcommittee, Executive Subcommittee, Special Events Subcommittee