Aug. 7, 2023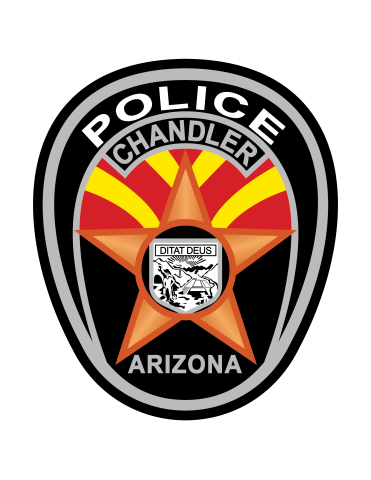 CHANDLER, Ariz. – The Chandler City Council has approved a $250,000 agreement with Sigma Tactical Wellness to advance the health and wellness of Chandler police officers through screenings for early detection of heart disease and related conditions.
This voluntary health and wellness benefit addresses health risks specific to first responders. The preventative screening program will provide officers with a complete understanding of their current metabolic status and individual cardiovascular risk, including exercise and nutrition modification recommendations for their health and wellness.
Sigma Tactical Wellness says that heart disease is the number one killer of active and retired law enforcement officers. Early detection has shown massive potential in eliminating the catastrophic effects of cardiac disease among first responders.
Sigma's system evaluates early stages of coronary disease and markers used to predict the development of a heart attack. The cardiometabolic health screening incorporates medical evaluation, blood-based inflammatory biomarker detection, vascular imaging and cardiopulmonary exercise testing to identify early onset and late-stage coronary disease. Any follow-up medical testing, consultations and care necessary to address a personal health condition are the responsibility of the police officer.