June 20, 2023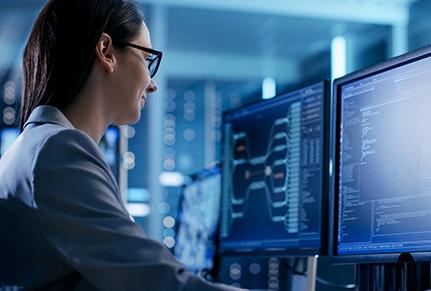 CHANDLER, Ariz. – The Chandler City Council has approved a $499,480 grant from the Arizona Department of Emergency and Military Affairs to help the Chandler Police Department combat human trafficking by supplementing existing police resources.
The grant will enable the Chandler Police Department to purchase state-of-the-art technology and fund police department overtime and benefits needed to support the Human Trafficking Unit as it conducts complex operations and investigations.  
The police department's human trafficking unit was formed in 2015 to investigate individuals or groups who engage in human trafficking, prostitution, child prostitution, luring minors for sexual exploitation, pandering, illegal sexually oriented businesses and massage parlor violations. Last year, the unit made or assisted in 48 arrests and conducted eight training sessions with community partners.
The grant will further the identification and removal of serious and violent criminal human trafficking and sex trafficking offenders from the community.