West Chandler is all about access. Bound by Interstate 10 and Loop 202, West Chandler offers quick connections, whether you're coming to the area or heading to places throughout our region and beyond. Step inside and you'll find attractive neighborhoods, homegrown shops and restaurants, your favorite national chains, great schools, and a diverse mix of companies providing quality jobs. No matter what you're looking for, West Chandler places you at the crossroads of opportunity.


The City's western border, Interstate 10, provides businesses visibility from 155,000 vehicles per day.
Second Largest Employment Corridor in Chandler
30350.00
Total Number of Jobs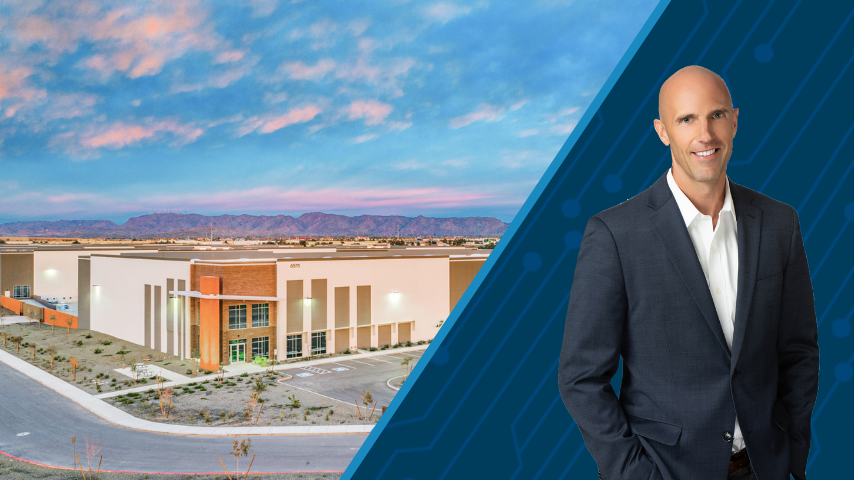 Sven Tustin
Senior Vice President of Conor Commercial Real Estate
"The success of attracting a roster of high-quality businesses to Lotus Project is due in large part to the depth of local skilled labor and convenient access to major transportation corridors within West Chandler.  Moreover, with speed to market a key factor for many businesses, the City of Chandler's business-friendly environment—exemplified by proactive initial meetings, prompt plan review and permit approval, and creative problem solving—gives us a significant edge on our competition."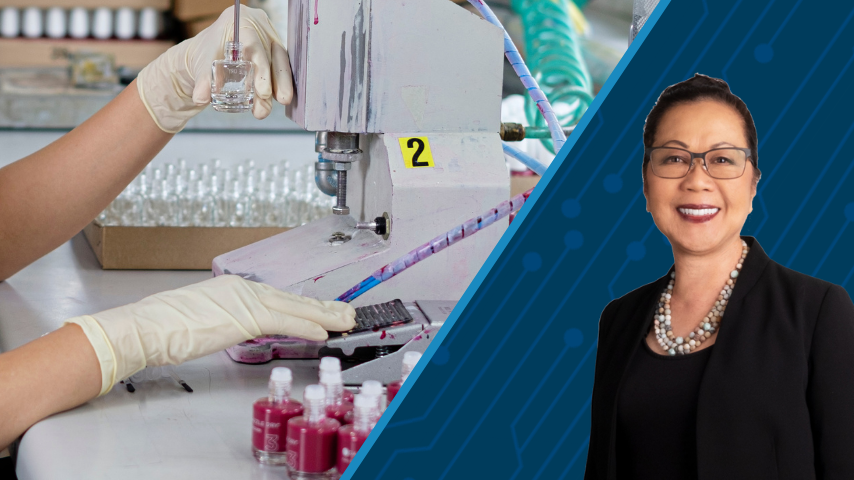 Dr. Vivian Valenty
Founder of VB Cosmetics/ DazzleDry®
"It was important for us to not only keep the company growing here in Arizona, but specifically in Chandler where it all started, the City is most welcoming and where we have so many personal roots. The new building at the Lotus Project in West Chandler truly is a symbol of the next phase of VB Cosmetics – one where our newly established and nurtured working community members can help each other be successful to create and enjoy opportunities and take the brand into the next level with manufacturing developments that will best serve both our local community and all customers nationally and globally equally."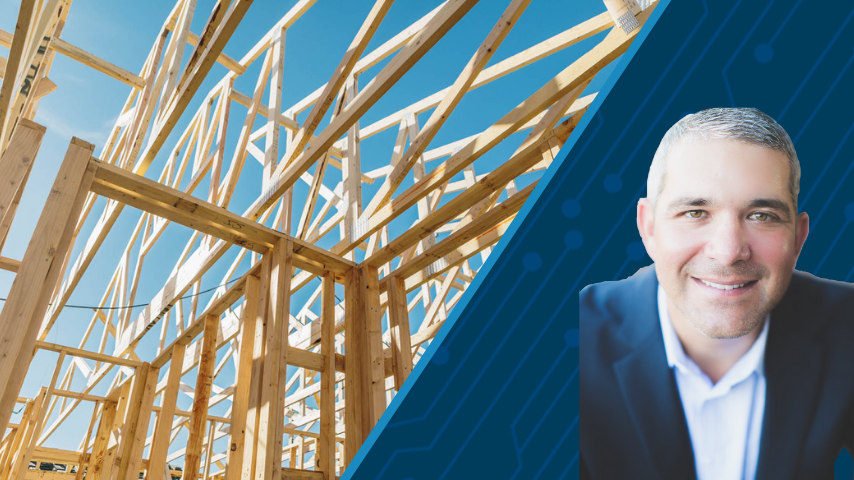 Rich Gallagher
Chief Executive Officer for Erickson Companies
West Chandler continues to be the right location for our growing business due to a number of different factors.  The most compelling being convenience to transportation corridors (a large part of our business is dedicated to distribution across the Valley), attractiveness to employees (easy for commute) and infrastructure for retention (close to a variety of interesting food, fun and entertainment options).