A gathering place for Chandler's Downtown residents and neighbors, the Community Center provides one-stop-shop quality recreational and educational activities for all ages.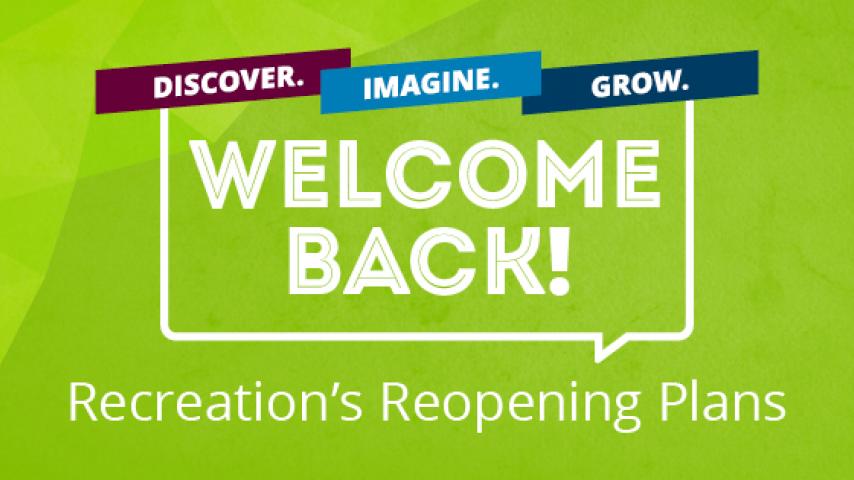 We Are Open
While our facility and programs may look a little different right now, you can trust the Community Center remains committed to providing you healthy and happy recreational opportunities.
Programs
Walk through our doors and find an inviting place where children and adults of all ages can explore and enjoy activities and experiences to enrich your life and those around you. Located in the heart of Downtown, the Chandler Community Center is dedicated to offering affordable recreational and leisure opportunities. From dance to exercise to martial arts there's always fun for everyone. The Center is also home to a state-of-the-art ceramic studio, where you can break the mold and find your inner pottery artist. Discover why Chandler continues to remain one of the most 'playable, family-friendly' communities across the nation (according to KaBoom!) by exploring our Break Time Recreation Guide or Calendar of Events.  
Facility Rentals
COVID-19 Update  
Reservations for parties and group rentals are currently being accepted at a limited capacity. We will continue to monitor the COVID-19 situation and evaluate the availability of future reservations as needed, in order to help prevent the virus spread in our community. For more information, contact Nia Fanaika at 480-782-2730.
Whether you're celebrating a milestone moment or planning a meeting or a seminar for a nonprofit group, the Chandler Community Center multi- purpose rooms, courtyard and full-size prep kitchen are great venues to serve you and your guests.