Each year, photographers in the area are invited to focus their lenses on nature; showcasing the awe-inspiring and diverse natural world around us. Be inspired by the great outdoors and submit your photos.
2021-22 Contest Open
Celebrate the beauty of the natural world with our annual Nature Photo Contest. Submissions are being accepted now through Monday, Feb. 28, 2022. This year's contest is free to enter and open to the first 500 photos. Vote online daily for your favorite images. Top-ranked photos with be printed for display inside the Chandler Nature Center. Winners announced Saturday, May 7, 2022.
What you see is what you get (Award Division 1st Place): Anna's Hummingbird Female - By: Cynthia E West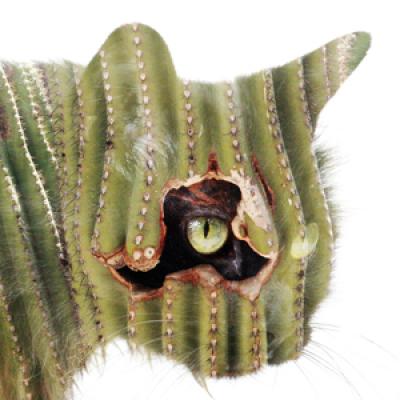 Digitally Enhanced (Award Division 1st Place): Cactus Patch - By: Greg Wickenburg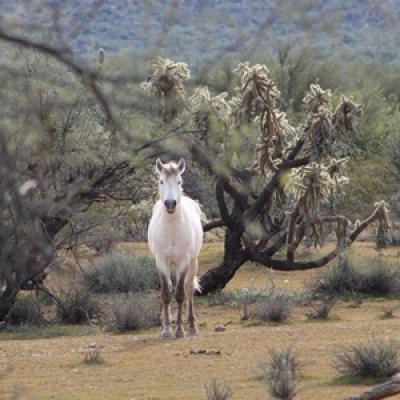 What you see is what you get (Award Division 2nd Place): Desert Unicorn - By: Gabriela Corona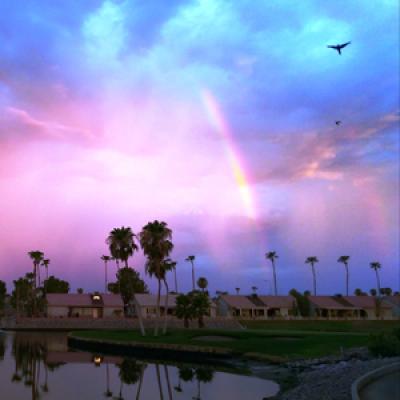 Digitally Enhanced (Award Division 2nd Place): Flying Over the Rainbow - By: James Fetterman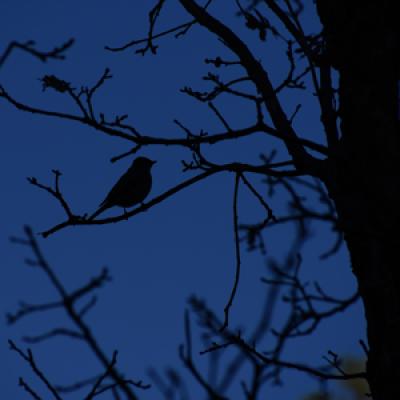 What you see is what you get (Award Division 3rd Place): Bird Silhouette - By: Kaden Steger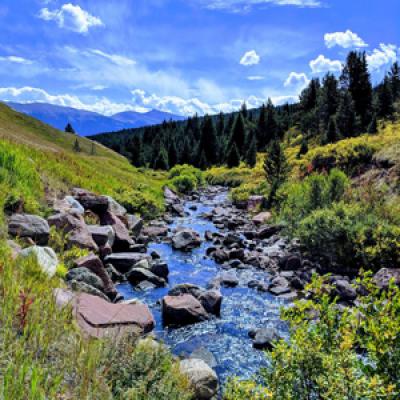 Digitally Enhanced (Award Division 3rd Place): I Do - By: Angela Cioper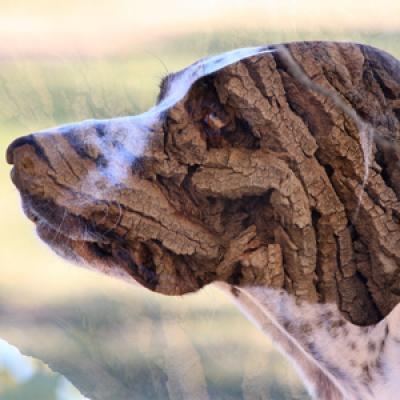 Runner Up: Barking Dog – By: Greg Wickenburg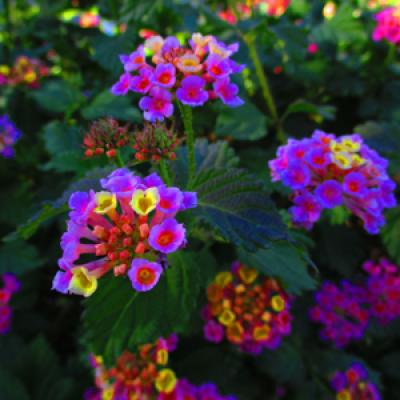 Runner Up: A Little Piece of Pop - By: Matea Aguila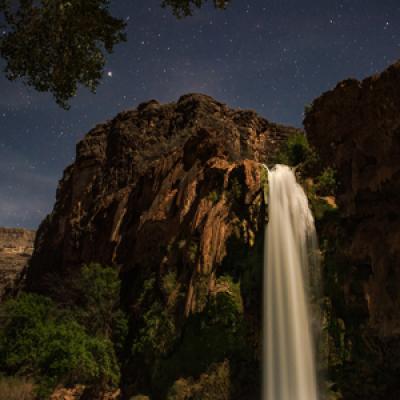 Runner Up: The Light Painted Havasu Falls Under The Stars – By: Annemarie A Comes