Each year, photographers in the area are invited to focus their lenses on nature; showcasing the awe-inspiring and diverse natural world around us. Be inspired by the great outdoors and submit your photos.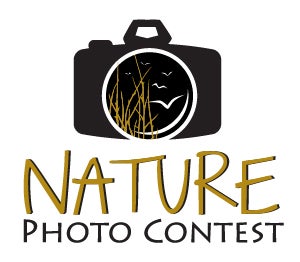 2023-24 Contest Details
The Chandler Nature Photo Contest is welcoming local photographers to submit up to three photographs beginning on July 1.
2022-23 Winners Announced
Congratulations to all the winners! Browse through the gallery below to view the awe-inspiring nature photographs captured in 2022-23.