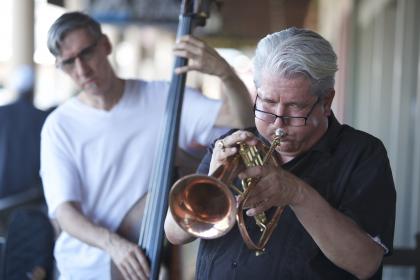 Every April, Downtown Chandler turns the spotlight on its jazz scene with the return of our annual Chandler Jazz Festival. In celebration of Jazz Appreciation Month, the three-day festival hosts a stellar lineup of local talent; spanning genres ranging from traditional and fusion rhythm to smooth jazz. The free, family-friendly festival features hours of live performances across the sidewalks of Downtown. Festivalgoers are encouraged to practice physical distancing guidelines to ensure the safety of all guests.
For a complete schedule of Chandler's Jazz Appreciation Month events check out the calendar of events. 
Public Parking is available in Downtown garages and along the street.
 Day 3: Afternoon Day 3: Evening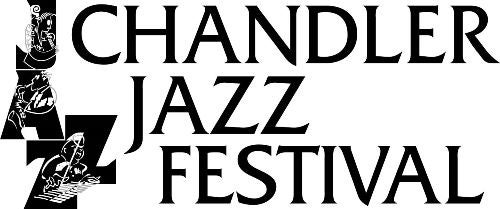 April 9, 2021
5 - 8 p.m.
Free
Contact Us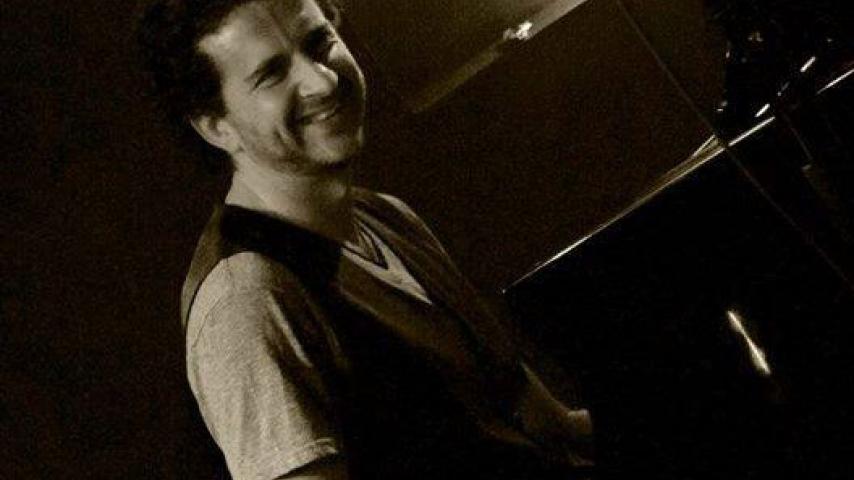 Ioannis Goudelis Trio
Special Performance 4 - 7 p.m.
Location:  Vision Gallery
Bio:  Composer and pianist Ioannis Goudelis has performed on Jimmy Kimmel "Live" and he has performed internationally at festivals, clubs, and concert halls throughout the world including the United States, Europe, Africa, Central America, and the Pacific. Born and raised in Greece, Ioannis started playing piano and accordion at the age of 9 in his hometown, the beautiful island of Corfu. His original music has appeared on Fox (House), NBC (NCIS), HBO shows, the FIAT commercial 2011, and more. He has four personal albums released with all original music.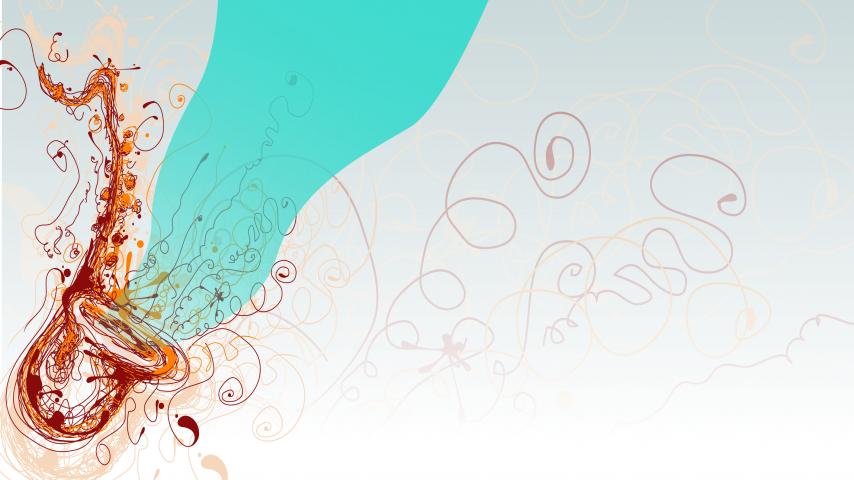 Charlie Smith
Performance Location:  Saba's Western Wear
Pete Pancrazi and Todd Johnson
Performance Location:  Crust
Bio Pancrazi:  Being named by Downbeat Magazine as "one to watch" and a guitar player "deserving greater attention" is no surprise to those who have heard him perform. Pete has been "one to watch" in the Phoenix area since taking up residence here in 1990. Through the years, he has cultivated a large and loyal following. Audiences enjoy his nimble guitar work and warm vocals.
Bio Johnson:  Todd is recognized as a pioneer of the six-string electric bass. He has developed the innovative ability to play bass lines and chord changes simultaneously, plus his ability to play "chord melody" gives him a unique sound that proves extremely useful in both solo and small combo work.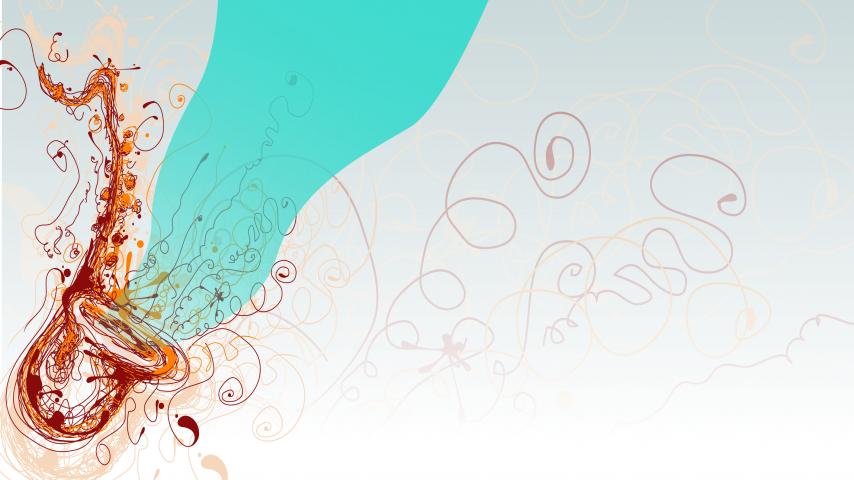 Trio Maxo
Performance Location:  Sibley's West
WildeP'lay
Performance Location:  Dr. AJ Chandler Park - West
Bio:  Music to Move You. WildeP'lay is the songwriting team of Donna Wilde and Richard Palalay.