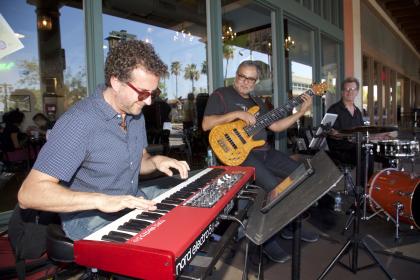 Every April, Downtown Chandler turns the spotlight on its jazz scene with the return of our annual Chandler Jazz Festival. In celebration of Jazz Appreciation Month, the three-day festival hosts a stellar lineup of local talent; spanning genres ranging from traditional and fusion rhythm to smooth jazz. The free, family-friendly festival features hours of live performances across the sidewalks of Downtown. Festivalgoers are encouraged to practice physical distancing guidelines to ensure the safety of all guests.
For a complete schedule of Chandler's Jazz Appreciation Month events check out the calendar of events. 
Public Parking is available in Downtown garages and along the street.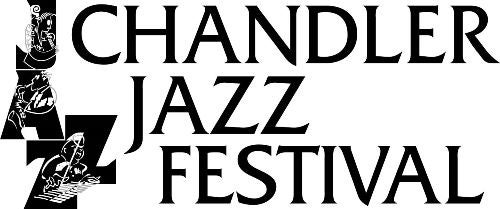 April 10, 2021
3 - 5 p.m.
Free
Contact Us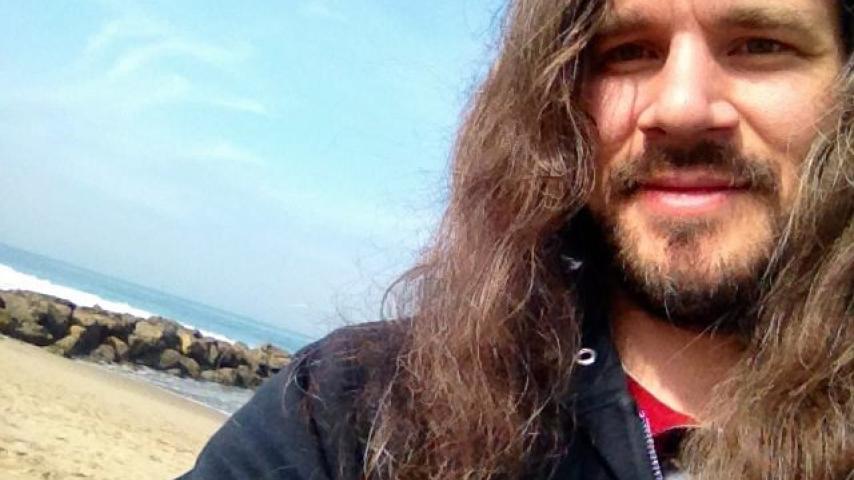 Adam Clark Ensemble
Location:  Crust
Bio:  Adam is a performer first that thrives in live concert settings and studio work. With over 27 years of experience, he has been a professional musician since 1995 and has consistently led his own jazz groups since 1999. He has been heard opening up for Joey DeFrancesco, Blues Traveler, Alice Cooper, Bernard Allison, Big Pete Pearson, and Angelique Kidjo.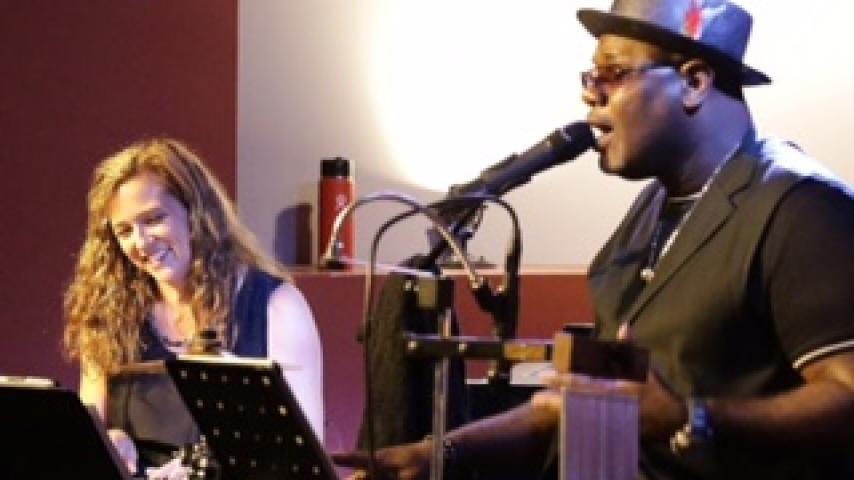 Beth Lederman and Jazz Con Alma
Performance Location:  Saba's Western Wear
Bio Pancrazi:  Beth Lederman is a keyboardist and bandleader who has developed an eclectic and sophisticated sound based in melody and infused with joy and passion. Former bandleader for the Brazilian jazz group Novo Mundo, Beth drew on her love of Latin and Brazilian music and combined it with her classical roots and the creative exploration of jazz to form Jazz Con Alma.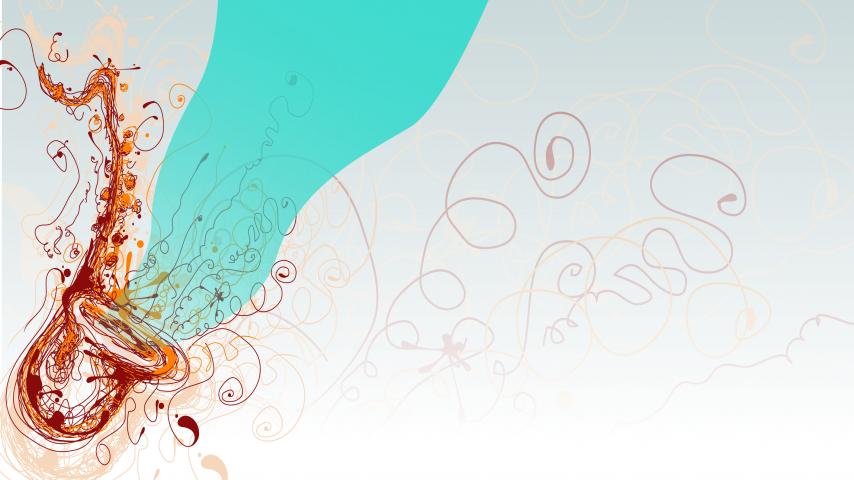 Charlie Smith
Performance Location:  Dr. AJ Chandler Park - West
Mike Ozuna Trio
Performance Location:  Sibley's West
Bio:  The Mike Ozuna trio plays instrumental jazz with an electric sound, blending elements from world-music, Latin, blues, and jazz to create a fresh modern sound. They play everything from classic standards to original modern jazz compositions, always stretching the improvisation into new territories. This group always brings a fun musical experience for the audience.