For Our City – Chandler is a network of faith-based organizations, nonprofits, service organizations, businesses, and the City of Chandler that bring the community together in the spirit of collaboration and compassion to best serve Chandler residents most in need. 
The City of Chandler Neighborhood Resources Department partners with For Our City – Chandler on these community programs.
Change the way you give to help make a real difference in the lives of people experiencing homelessness. 
By contributing to the ChangeUp Campaign, you can ensure that your contribution is working hard to support long-term solutions. 
Change a life by changing the way you give.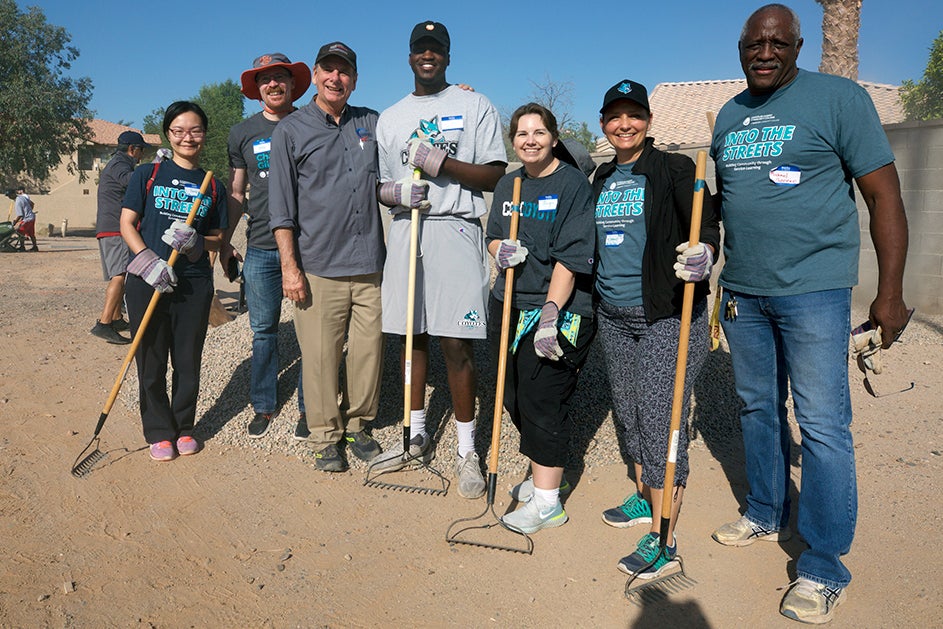 For Our City Day
In collaboration with National Make a Difference Day, join us for "For Our City Day". Hundreds of residents gather to assist with neighborhood projects in the community.  
Interested in serving on the planning committee, sponsoring, making an in-kind donation or serving as a day of volunteer? Please contact Neighborhood Programs.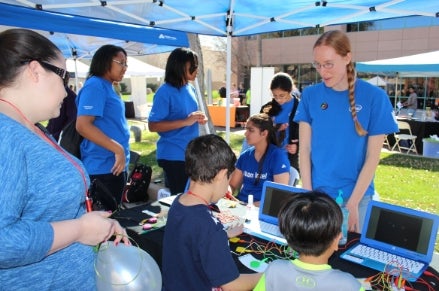 The City of Chandler and For Our City-Chandler present the annual Chandler Volunteer Recognition Awards in honor of the tremendous impact and contributions volunteers bring to our community.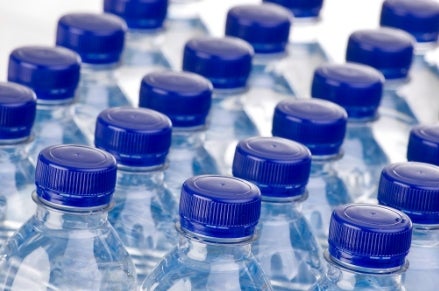 In partnership with the Chandler Salvation Army, For Our City – Chandler and the City of Chandler helps those in need during the intense Arizona summers by collecting water bottles, sunscreen and other sun protection.
We also collaborate with local nonprofits and faith-based organizations to provide an air-conditioned place for people to cool off in the summer.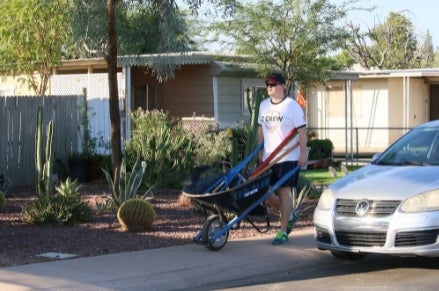 Let's Pull Together
Through everyday interactions with Chandler residents, city staff often learn of residents who could use an extra hand such as seniors, persons with disabilities, veterans, and families experiencing financial hardships.
Chandler is a compassionate city with many organizations, churches, businesses and neighbors committed to helping each other.
The Let's Pull Together Volunteer Program evolved to help connect Chandler residents in need with those who wish to serve. Please contact Neighborhood Programs for more information.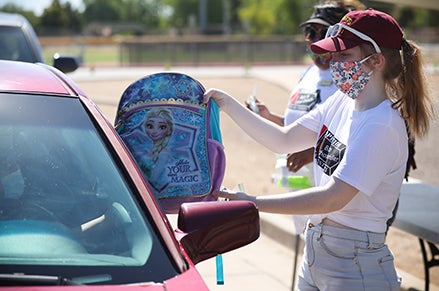 Operation Back to School
Join 50+ organizations each year who come together to provide backpacks, filled with school supplies, to Chandler k-12 students each year. 
Shoes, uniforms, socks and underwear are also distributed to Chandler Title 1 schools.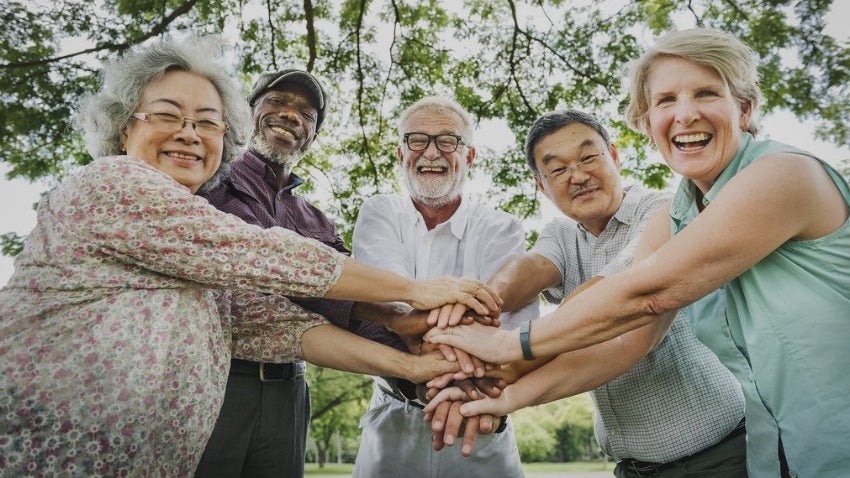 Golden Neighbors
We are excited to bring Golden Neighbors to the City of Chandler. This program will connect seniors with cost-of-living assistance, resources for large home repairs and everyday supplies such as toiletries, food and help in finding transportation.
This volunteer opportunity is ideal for individuals, families or groups.